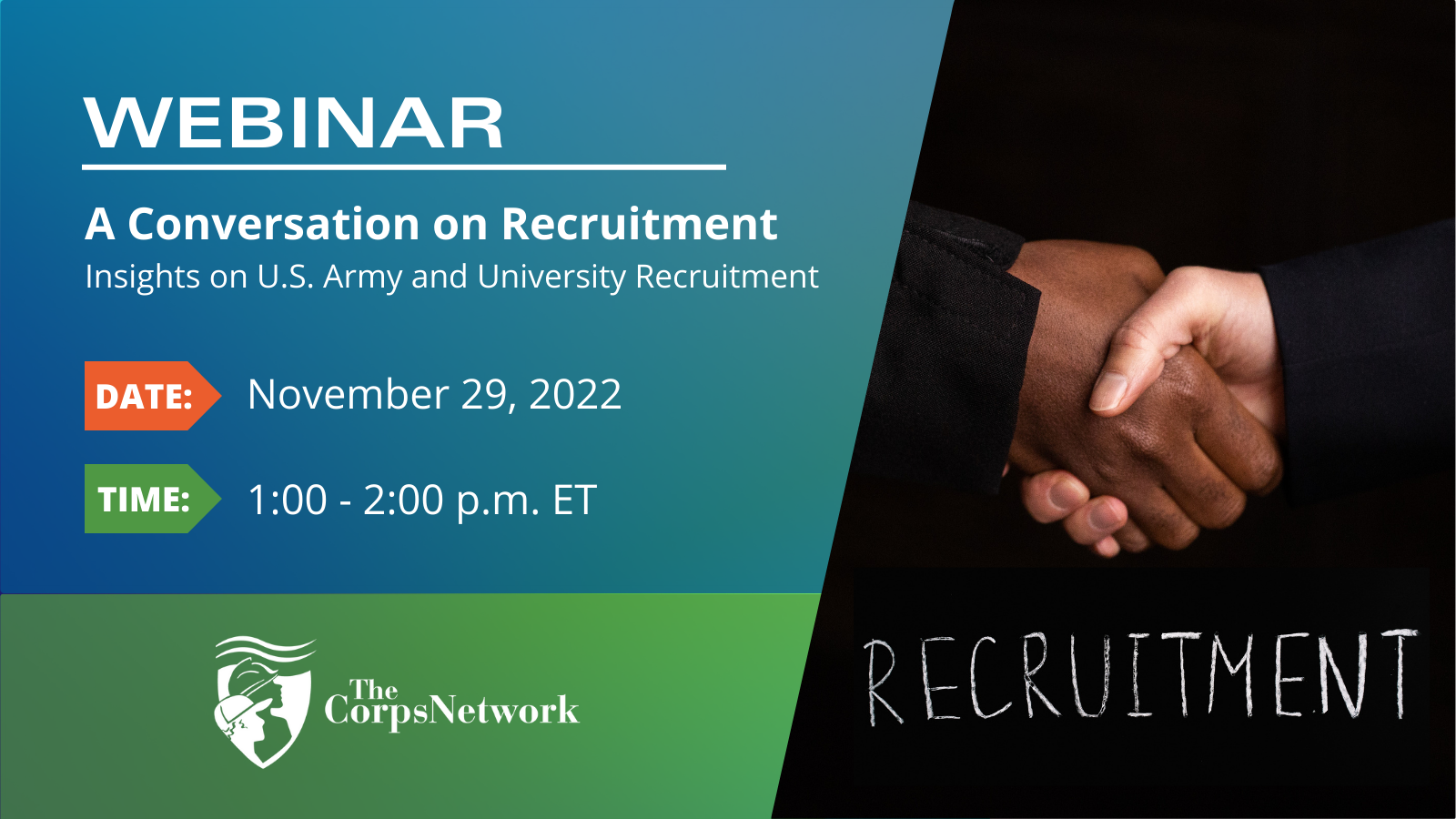 SESSION DESCRIPTION:
Enrollees at Service and Conservation Corps are generally between the ages of 16-25. Many individuals in this Gen-Z age range are at an important juncture in their education and career journey. There is a lot to consider as they weigh options for where to live, work, and continue their training or schooling. What are strategies for not only reaching this target audience, but motivating them to take action or pursue a particular post-high school path? In this session, we'll have a discussion with presenters from the U.S. Army Enterprise Marketing Office and Utah State University about their insights and strategies for connecting with potential recruits.
SESSION MATERIALS:
KEY LEARNING OBJECTIVES:
Insight on how sectors outside the national service sphere are approaching communication and outreach efforts to Gen-Z.

Insight on what motivates Gen-Z and converting interest into action.

Perspective on recent challenges and changes in outreach and recruitment.
PRESENTERS: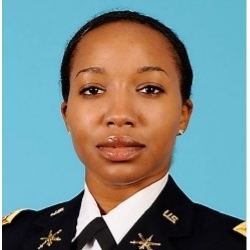 MAJ Khristina N. Allen was born in Philadelphia, PA.  She is the daughter of David and Karen Allen and has three brothers.  After joining the Army in June 2001 where she attended the United States Military Preparatory School at Ft. Monmouth, NJ.  She graduated from the United States Military Academy at West Point, NY in 2006 and was commissioned as a second lieutenant in the Air Defense Artillery.
MAJ Allen's military education includes the Basic Officer Leadership Course, Air Defense Artillery Officer Basic Course, Air Defense Artillery Captains Career Course, Joint Firepower Course, Italian Basic Course, and the Command and General Staff School.
Her civilian education includes a Bachelor's of Science in Languages and Civil Engineering from the Unites States Military Academy, a Master's in Business Administration from Webster University and a Master's in Scienze Politiche (Political Science) from the University of Bologna, Italy in 2018.
MAJ Allen's assignment history includes: Platoon Leader positions in Alpha Battery, 3rd Battalion, 2nd Air Defense Artillery at Fort Bliss, TX and Osan, Korea; Current Operations Officer for the 32nd Army Air and Missile Defense Command at Fort Bliss, TX and Camp Arifjan, Kuwait; Air Defense Artillery Fire Control Officer for the 32nd Army Air and Missile Defense Command at Fort Bliss, TX; Battery Commander of Bravo Battery, 1st Battalion, 43rd Air Defense Artillery at Fort Bliss, TX and Al Udeid Air Base, Qatar; Battery Commander of Headquarters and Headquarters Battery, 1st Battalion, 43rd Air Defense Artillery at Isa Air Base, Bahrain and Fort Bliss, TX, Operations Officer of Western Hemisphere Institute for Security Cooperation (WHINSEC) in Fort Benning, GA; and Italian Student at the Defense Language Institute-Washington in Fort Myer, VA; Olmsted Scholar in Bologna, Italy; Air Defense Officer Course Manager for the Fires Center of Excellence; Battalion Executive Officer for 1st Battalion, 40th Field Artillery at Fort Sill, OK; Branch Chief, Social and Earned Media for the Army Enterprise Marketing Office in Chicago, IL.
MAJ Allen's awards and decorations include the Meritorious Service Medal (2 OLC), Army Commendation Medal (4 OLC), Army Achievement Medal (3 OLC), Meritorious Unit Commendation and the Korean Defense Service Medal.
MAJ Allen is married to Ryan Dickey and they have one son, Austin Kade Dickey.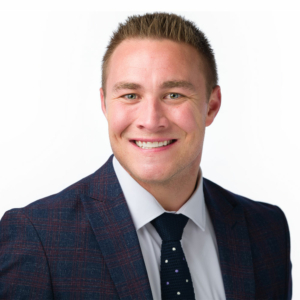 Ian Anderson is the Associate Director of Recruitment at Utah State University. In his role, he oversees undergraduate recruitment efforts for the university. Ian attended Utah State University where he recieved a Bachelor of Arts in International Studies and a Master of Education in Higher Education. He is currently a Ph.D. candidate at Virginia Tech studying higher education. Ian has worked in higher education for over ten years. During that time has worked in student affairs, global engagement, housing, athletics, advancement, and admissions. He is married to his high school sweetheart and is the father of two boys—a two year old and a two month old.