In June 2022, with support from the National Park Foundation, The Corps Network (TCN) partnered with the National Park Service (NPS) to engage Corps in addressing backlogged maintenance work and exposing Corpsmembers to careers in resource management. To do this, TCN is working with regional NPS Maintenance Action Team (MAT) staff to scope Corps-appropriate projects at small and medium-sized parks that have been particularly affected by staffing and budgetary cuts.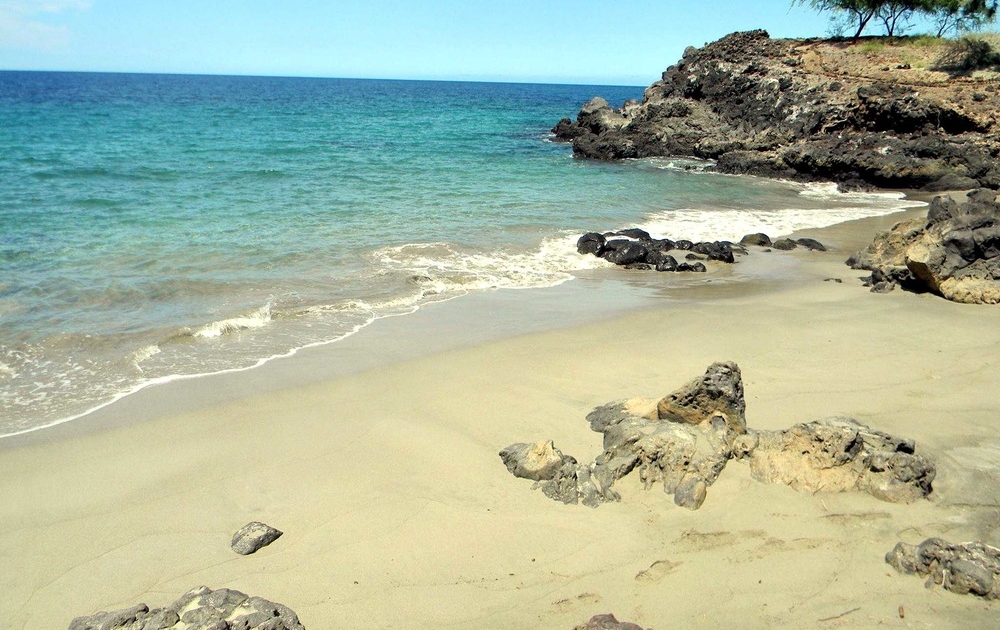 Ala Kahakai National Historic Trail (NPS)
Led by Program Manager Tim Harvey, a team of TCN staff members are producing detailed reports of project opportunities at NPS sites across the country by reviewing documents, conducting interviews, and going on site visits. The team is currently working with 32 parks in four of the seven NPS Regions.
As a result of their efforts, there are currently eight projects that are in the process of being planned for execution by Conservation Corps during the 2023 Fiscal Year.
Abraham Lincoln Birthplace National Historic Park (Hodgenville, KY) – Remove and replace split rail fencing.
Ala Kahakai National Historic Trail (Kailua-Kona, HI) – Maintain Kiholo-Puako Trail.
Andersonville National Historic Site (Andersonville, GA) – Engage youth to address deferred maintenance at the Andersonville Prison site.
Andrew Johnson National Historic Site (Greeneville, TN) – Rehabilitate cultural landscapes and structures.
Camp Nelson National Monument (Nicholasville, KY) – Remove, repair, or replace walls and fencing.
Congaree National Park (Congaree National Park, SC) – Rehabilitate and restore land and water-based trails.
Harry S. Truman National Historic Site (Independence, MO) – Rehabilitate the Truman farm cultural landscape.
Hono'uli'uli National Historic Site (Waipahu, HI) – Brushing of primary access roadside and replacing utility access covers.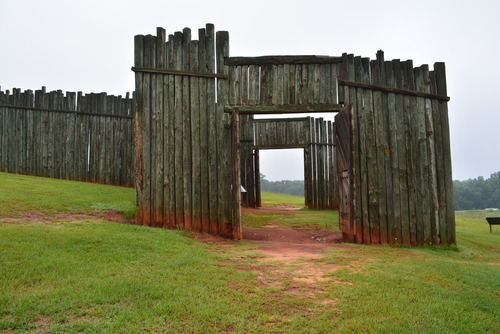 Andersonville National Historic Site (NPS)
As TCN continues working with regional MAT staff to gather information on backlogged work, the hope is to bridge the gap between Corps and parks. Serving on backlogged NPS projects gives Corpsmembers an opportunity to explore different types of work and expand their existing skills for future careers.