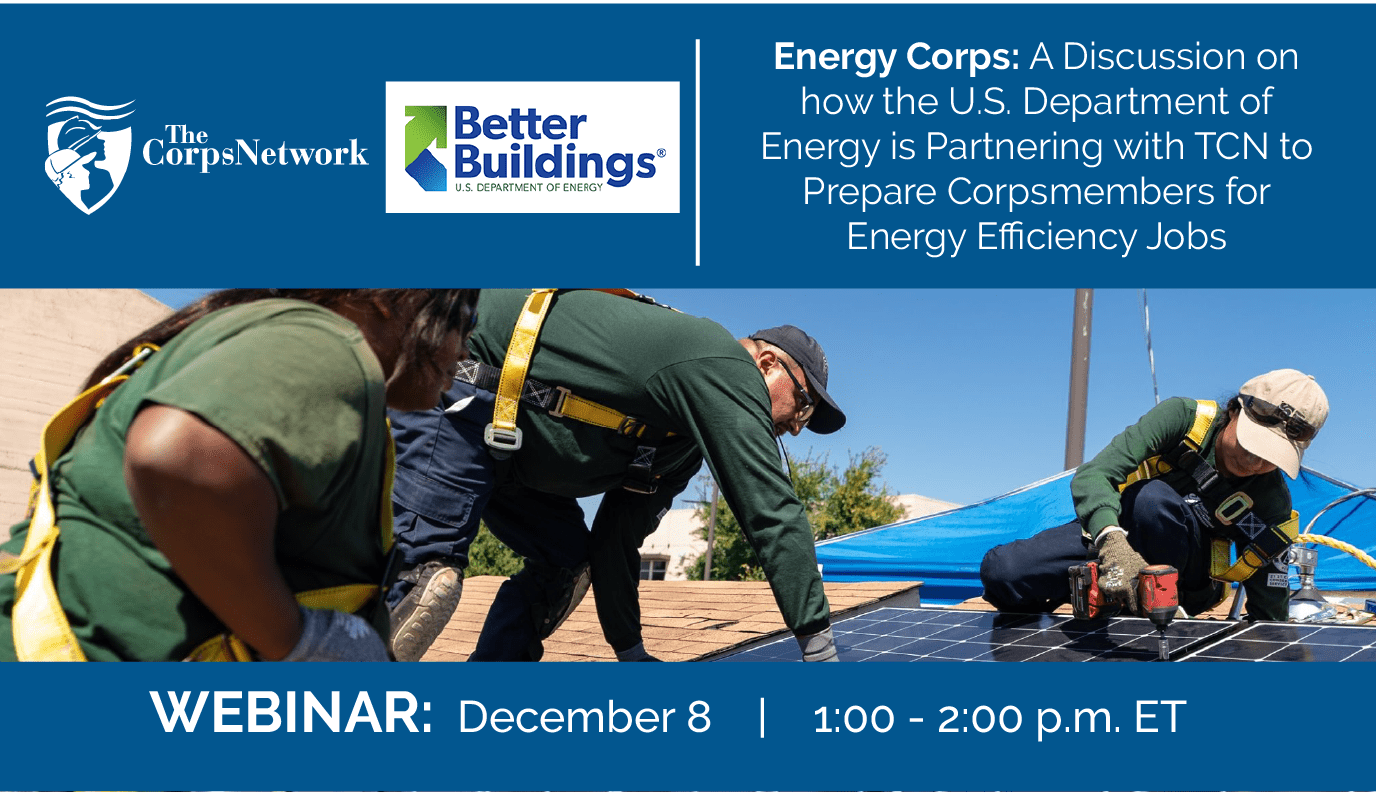 Millions of Americans work on the energy infrastructure that powers the U.S. and in the buildings that power our economy. Join us to learn how the U.S. Department of Energy (DOE), through Better Buildings, works with organizations to support and grow our energy efficiency workforce by connecting to training, education, and job opportunities. During the session, the following topics will be covered:
How the Better Buildings Workforce Accelerator supports efforts that raise the level of building science and energy efficiency knowledge in the nation's building-related workforce.
Why the Buildings Energy Efficiency Workforce is important to the U.S. economy and the environment.
How organizations can become Partners in the Workforce Accelerator.
Follow-up Message: Click here
Recording:
Password: 547FCwV&
https://us02web.zoom.us/rec/share/bb9s4HjHU-DCD3tBYjkyHY5Z-zdLBbnkPMJobVY22lF3y_Yoxaac3BpwL1tmnXIJ.Qx9fnfWEwtGM4TXc
Slides:
Click here