By: Emma Fantuzzo
The Corps Network is collecting short stories from Corps about their projects and Corpsmembers that put them into action. Read our "Impact Stories" collection for a picture of the people and hard work behind the Corps movement. This story is about Urban Corps of San Diego's Utility Line Clearance Arborist Training Program.
---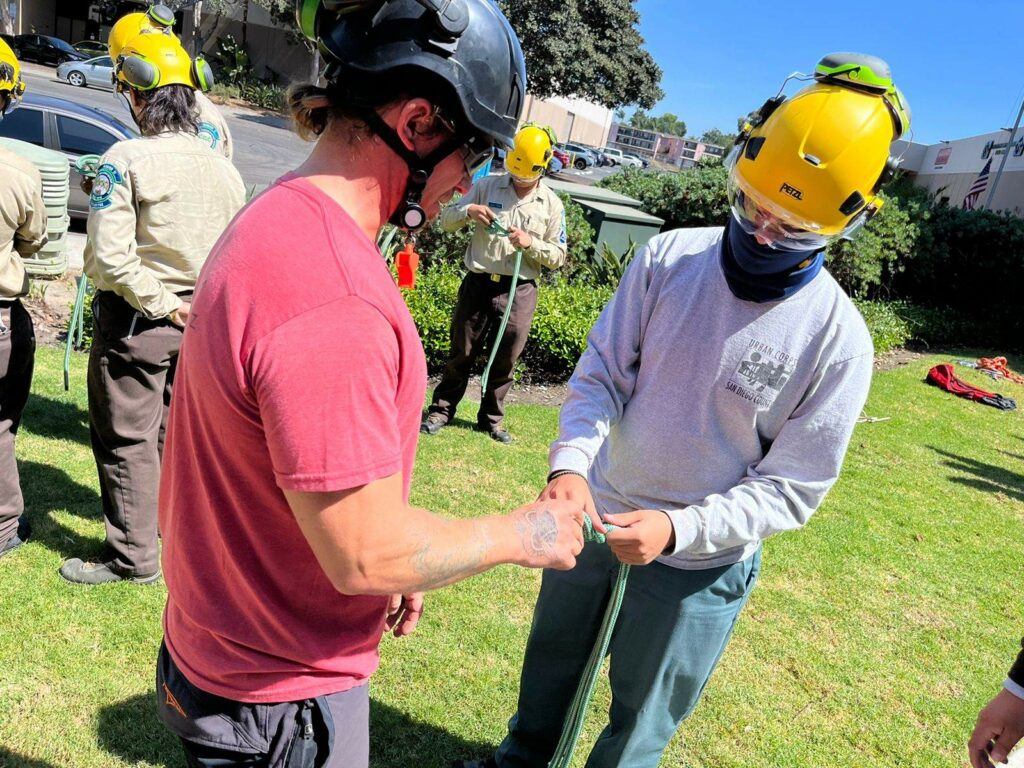 ---
About the Program:
Utility Line Clearance Arborists work to clear vegetation around utility lines to maintain electrical safety, an increasingly important job as wildfires continue to worsen throughout California. This program enables Corpsmembers to gain skills to become safe and productive arborists over the course of five weeks and 200 hours. These skills would normally take six months to learn as an apprentice on the job.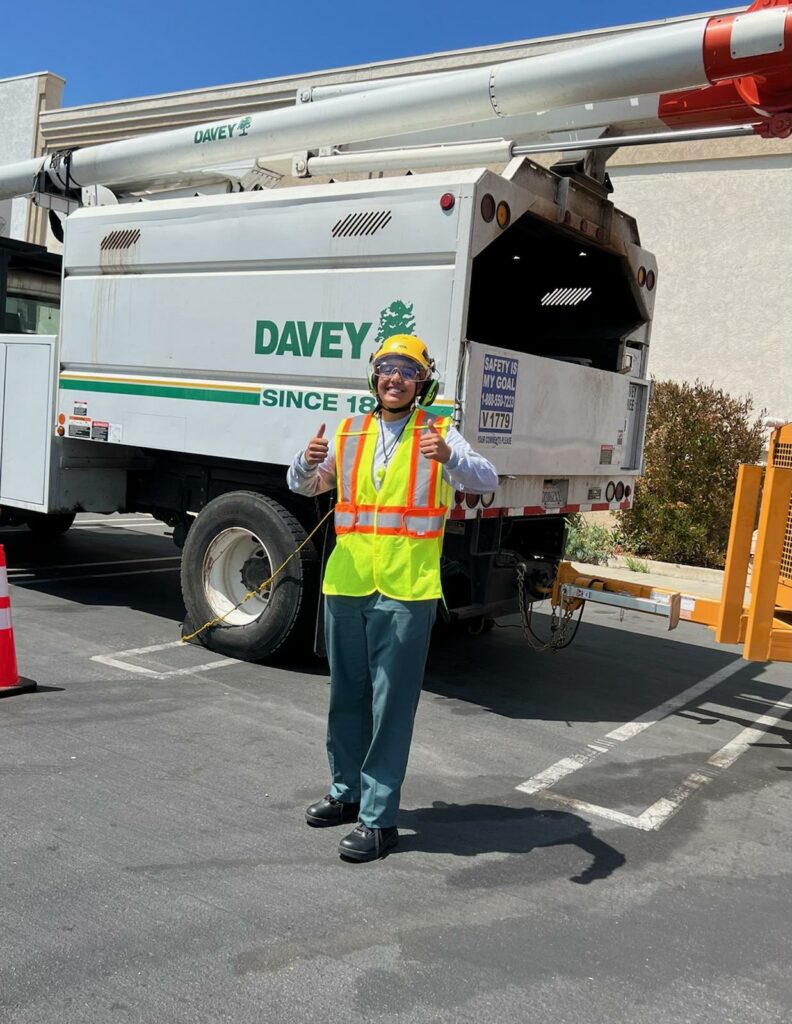 This program is in partnership with the San Diego College of Continuing Education and aligns with other programs offered by UCSD. Urban Corps has received funding for a workforce program in the Urban Forestry field from CAL FIRE and San Diego Gas and Electric. CAL FIRE's grant is paying for stipends received by Corpsmembers who are taking the training.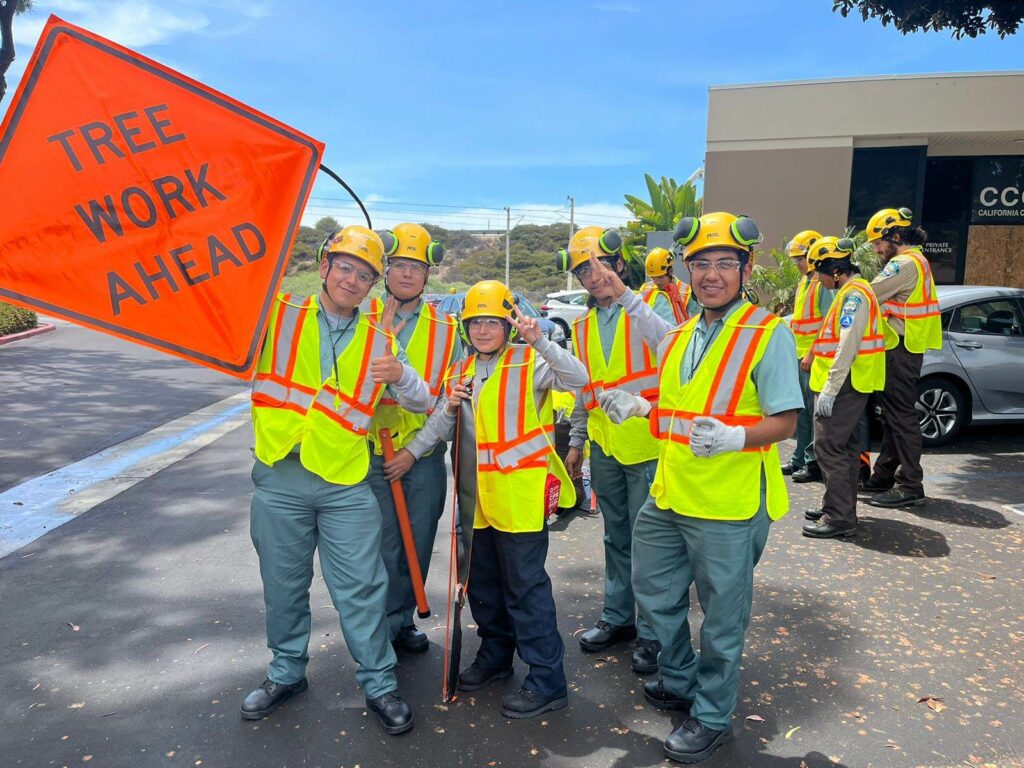 ---
Corpsmember Benefit:
Corpsmembers receive training in safety and learn the industry best practices in a classroom and in the field. Students will have received training in First Aid/ CPR, OSHA 10, fire safety prevention, chippers, chainsaw, knots, climbing and more. Corpsmembers also receive certification and college credit.