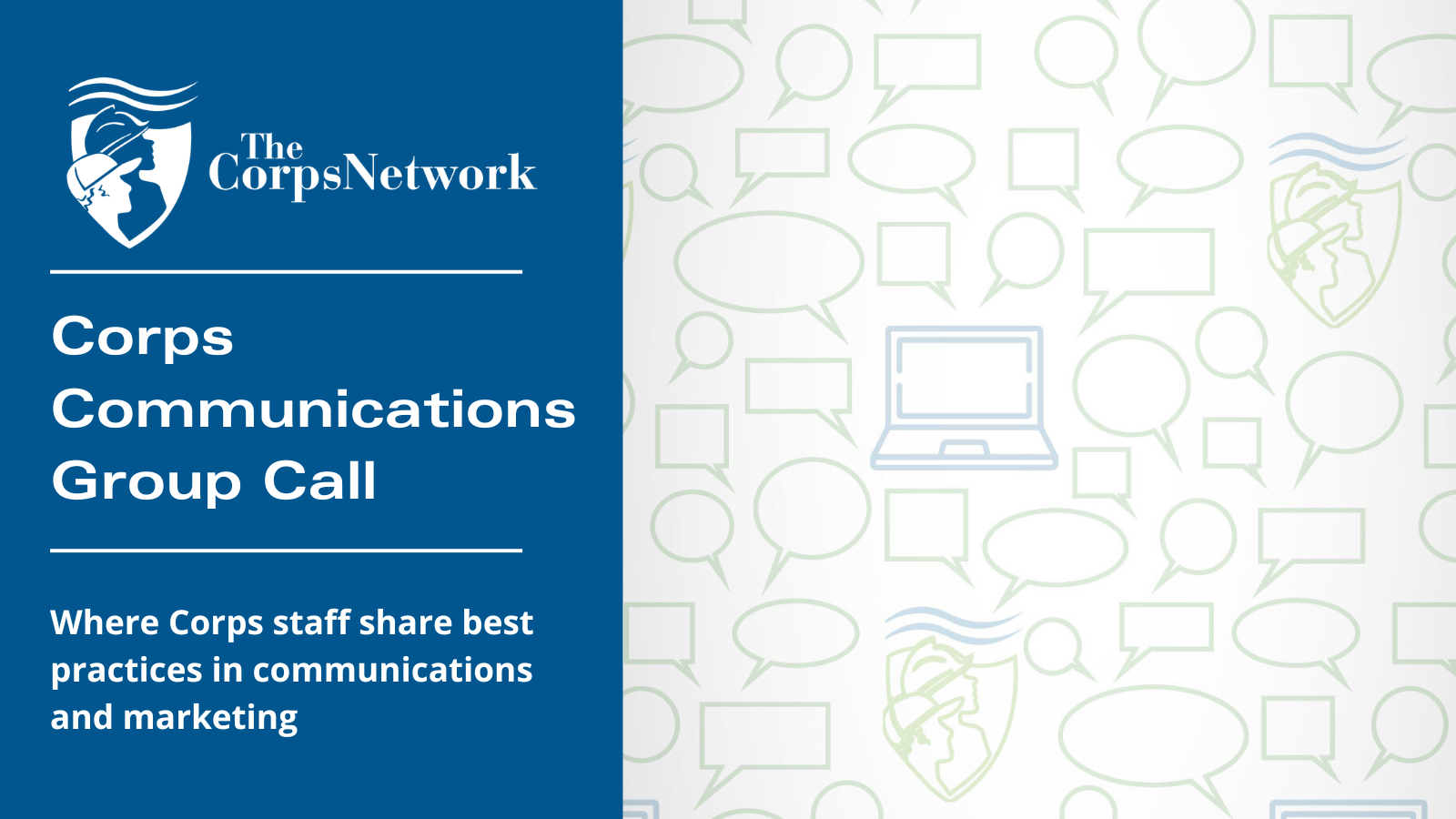 Website Design and Management
The Corps Network has a working group where Corps staff share best practices around communications and marketing. The group meets every other month and can receive relevant resources and updates between meetings.
Join us from 3:00 – 4:00 p.m. ET on July 19 for our next call, where we explore the ins-and-outs of website design and management. We'll hear from New Jersey Youth Corps of Phillipsburg and Conservation Corps Minnesota & Iowa on how they keep their websites updated and engaging. We'll also gain insight from TCN's website developer, AS Creative Services.
Want to join our Corps Comms mailing list? Contact Hannah Traverse.