---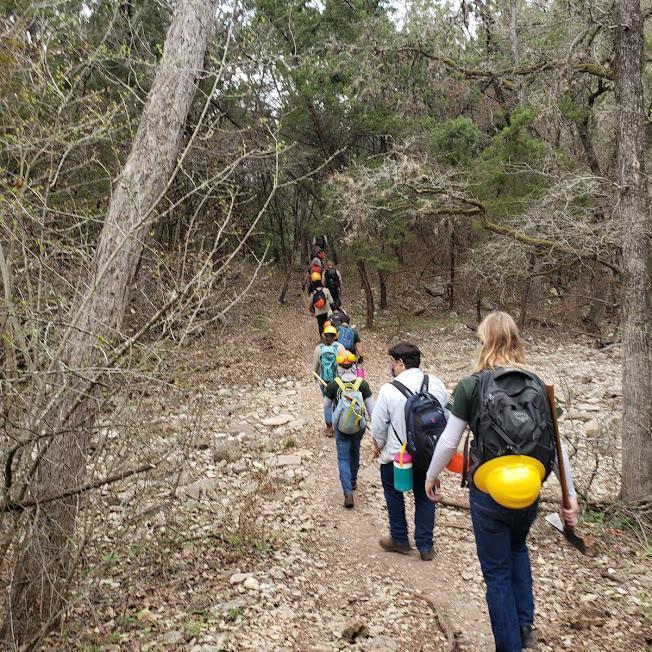 There has historically been a strong labor market in Austin, TX, but – like in communities across the country – the unemployment rate rose exponentially during the onset of the COVID-19 pandemic. In response, the Austin City Council passed a resolution to create the Austin Civilian Conservation Corps (ACCC).
Supported by general fund reserves from the municipal budget, ACCC is a workforce program in which eight City of Austin departments have collaborated with nine community organizations to employ Austinites who have been impacted by COVID-19. The goal of ACCC is to offer a variety of programs, from low-barrier work to advanced training, allowing residents with different experience levels to enter at many points to achieve their career goals. To date, ACCC has created 100 opportunities. American YouthWorks (AYW) is one of the partner organizations helping put people back to work and on a career path.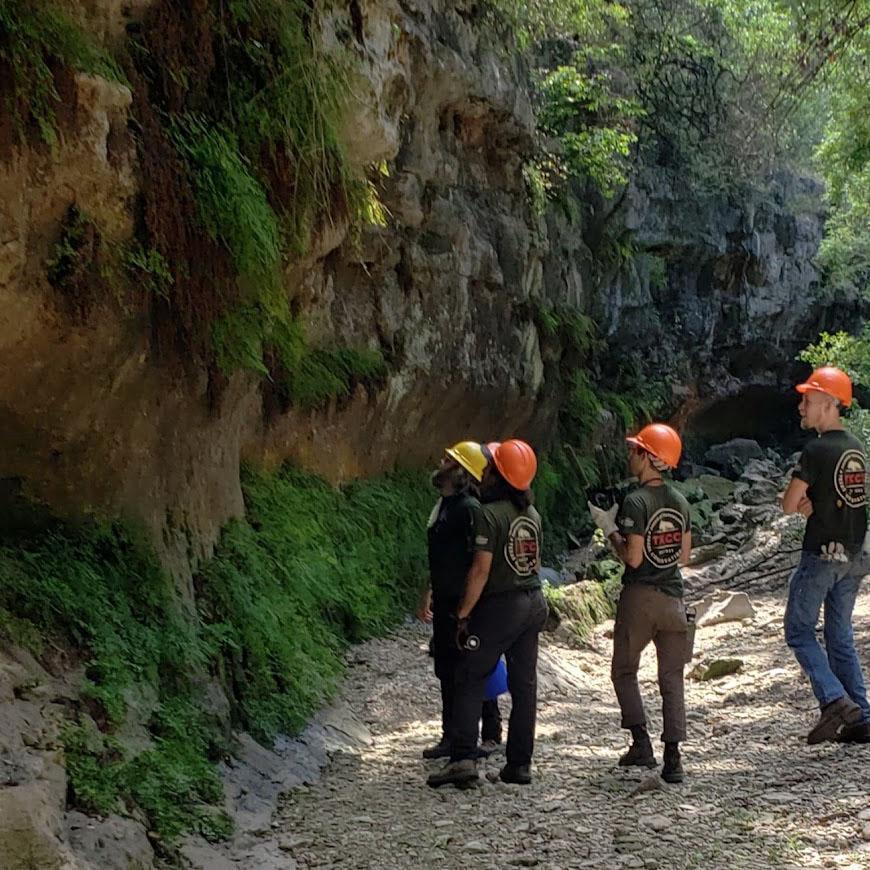 AYW collaborated with the City of Austin Parks and Recreation Department and Watershed Protection Department to initiate the first year of the project with two crews (a total of 15 participants). The Corpsmembers earned a living wage of $15-17/hour and received resources for housing, food, and medical expenses. The ACCC Corpsmembers were all local to Austin and had been financially impacted by COVID-19.
The ACCC crews focused on completing environmental stewardship projects in historically under-resourced communities. Among other activities, projects included restoring trails and clearing brush to mitigate urban wildfire risk. Many of the ACCC Corpsmembers were residents of the neighborhoods adjacent to project sites, bringing a deeper level of connection to the work. In 2021, ACCC crews removed over 126,200 cubic feet of brush, treated nearly 15 acres with herbicide, constructed over 870 feet of fencing, cleared 59 storm drains, and installed 174 check steps on local trails.
Also significant is the impact of this initiative on the participants. Corpsmembers received training in chainsaw operation, tree felling, and trail construction. They completed EPA Watershed Academy trainings, a wildland firefighting course, first aid training, several FEMA courses, and various workforce readiness workshops. Additionally, AYW partnered with the organization Go! Austin / Vamos! Austin (GAVA) to deliver diversity, equity and inclusion workshops that explore the systemic and historic environmental injustice that has impacted the areas of Austin where ACCC participants served. Of the Corpsmembers who completed the ACCC trainings, 92 percent continued to full-time employment.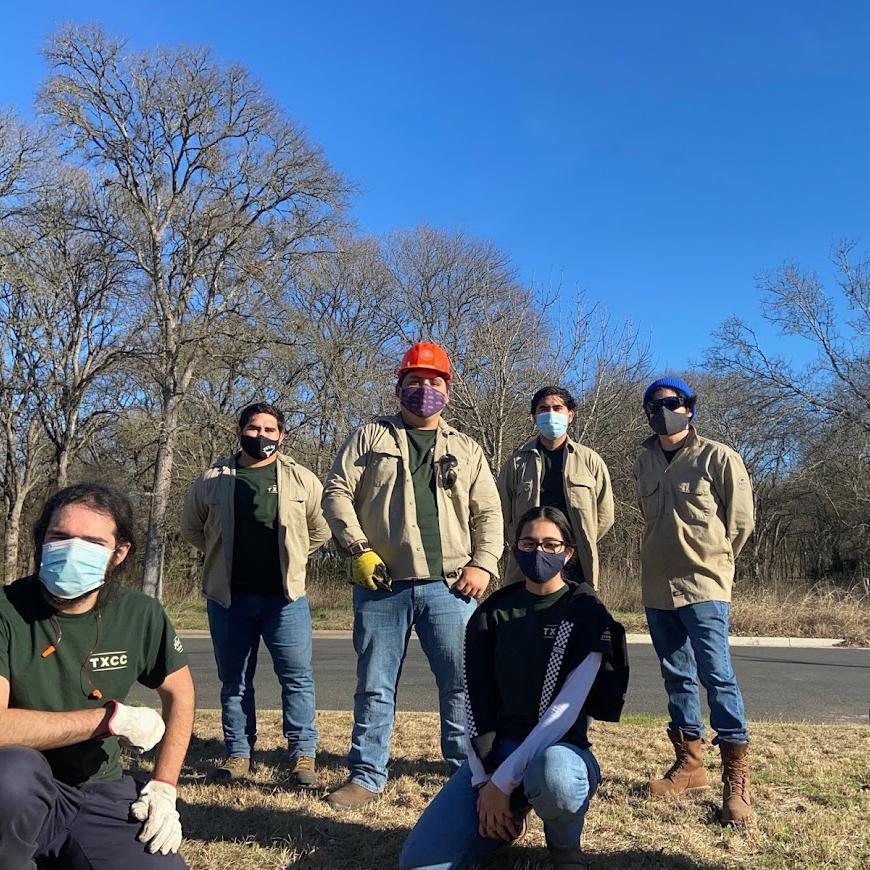 AYW has operated a successful Conservation Corps program for more than two decades, but ACCC was new for them in several ways. The initiative gave AYW a space to think outside their usual program model. The crews completed only local projects, partnering exclusively with the City of Austin. Without traditional 10-day camping projects, the ACCC is more accessible to Corpsmembers who have travel limitations or various obligations, like caregiver responsibilities, second jobs, or night classes. The increased accessibility of the ACCC model has helped AYW reimagine the Corps experience and adapt to the changing socioeconomic conditions in the locations where they serve.
The City of Austin continues to add partners and expand the ACCC model to include more climate-related career pathways. In September 2021, American YouthWorks added a third
ACCC crew focused on wildfire mitigation. American Rescue Plan and general fund reserves have been allocated from 2022 to 2024 to continue building the ACCC, with the Parks and Recreation Department identified as the lead department to continue ACCC coordination.
"Austin Civilian Conservation Corps hopes to correct a long legacy of segregation and exclusion that was present in the Civilian Conservation Corps," said LaJuan Tucker, Parks and Recreation, Culture and Education Supervisor with the City. "It is our hope that the ACCC will expand more opportunities for community members to have access to natural resource and sustainability careers in Austin and beyond."
As our country explores creating a national Civilian Climate Corps program, the ACCC stands as a model for how nonprofits and government can work together to address local projects, provide work opportunities, and build a pathway to good jobs.