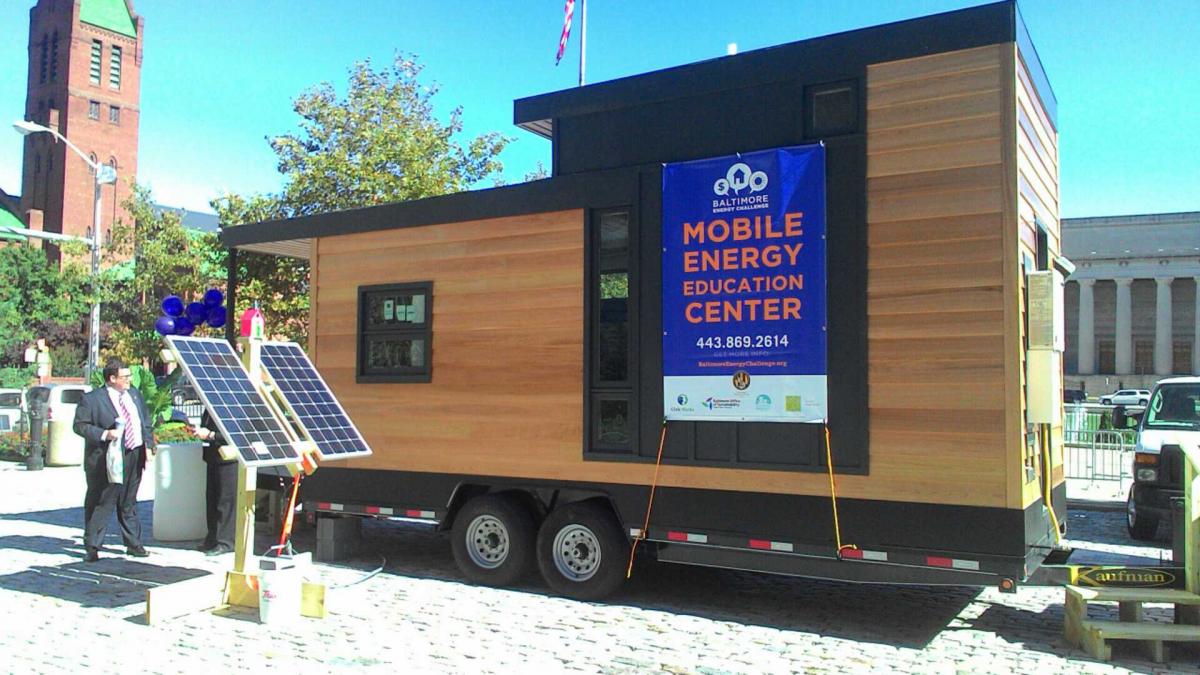 Over the course of eight months, a team of twenty Civic Work's Corpsmembers diligently worked to build the "tiny house."
The "tiny house" is a 200 square foot structure that features more than a dozen "green" materials and technologies. The home is 13 feet tall, 8.5 feet wide and is built on a trailer, making it mobile. The tiny house is designed so that someone could live "off the grid" if desired, but it also contains connections for power, water and sewer service.
The tiny house movement is part of a national trend toward sustainable living. The project is consistent with the National Conference theme of "The Legacy Continues" because just as members of the original Civilian Conservation Corps helped build the country's green infrastructure, the tiny house represents the opportunity for Civic Works and other Corps to help build green, energy efficient and affordable housing for the future.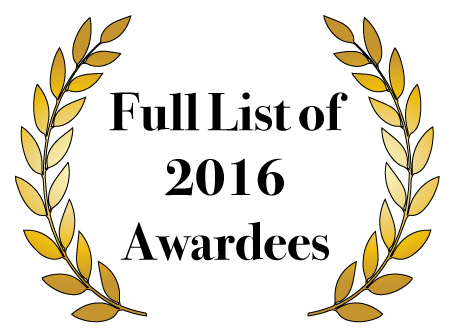 Skills that Corpsmembers learned while working on the house supported them in earning the Home Builders Institute Pre-Apprenticeship Certificate Training (HBI PACT certification), which can be very beneficial in seeking employment within the residential construction industry.
Construction of the tiny house has stimulated local interest in energy efficiency measures. Corpsmembers have taken great pride in showing the tiny house to its many visitors, including the Mayor of Baltimore. The city recently purchased the home from Civic Works and plans to use it as a mobile energy education center at various community events. It made its first event appearance at a festival this past October where it was used to educate local residents about various energy-saving retrofits.
Civic Works has realized that it has the ability to construct and sell "tiny houses." While Baltimore's building and fire codes do not currently permit tiny houses to be permanent dwellings, city agencies are collaboratively reviewing what code changes need to be made to make the homes legal. Once necessary code changes are made, Civic Works plans to open a division for the construction of tiny homes. They expect that such a division will provide Corpsmembers with many opportunities in construction and sales training. Several nonprofit groups, including ones that provide housing for the homeless and for youth who are aging out of foster care, have expressed interest in buying tiny houses from Civic Works once code changes are made. Civic Works expects that they could one day have the ability to construct several homes per year.
Tiny houses have the potential to become an affordable, energy-efficient home for low-income individuals. The significant publicity that the tiny house has received has not only increased the recognition of Civic Works' construction and energy efficiency programs but also inspired a legacy of service that will far exceed the Corps' present day efforts.