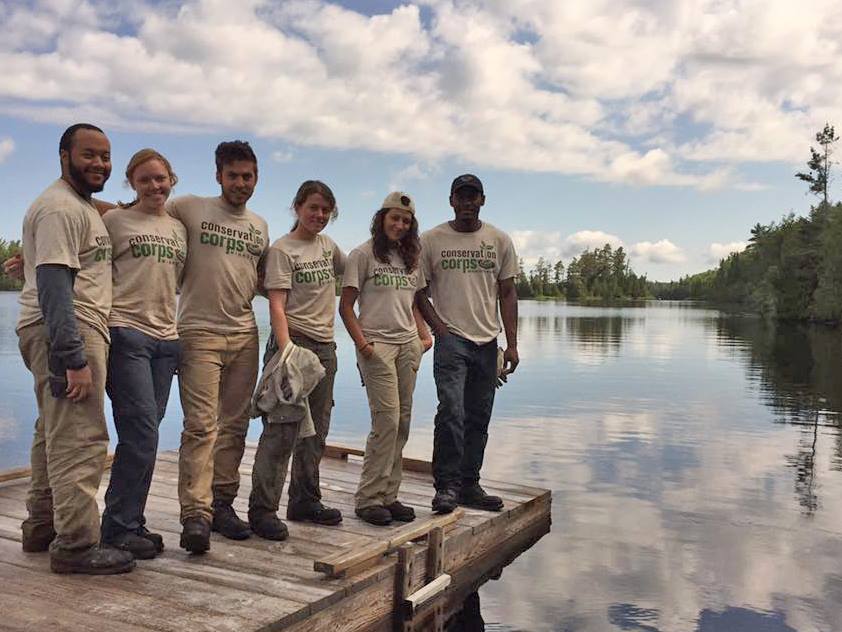 Conservation Corps Minnesota & Iowa (CCMI) joined forces with Superior National Forest to launch an initiative to help combat one of the greatest problems faced by our public lands: the "Green Ceiling," or the underrepresentation of women and minorities in natural resource-management careers. Nearly ninety-five percent of the Superior National Forest staff members are Caucasian and more than fifty-eight percent are male.
The Faces of Tomorrow initiative was designed to provide Corpsmembers with intensive training and hands-on experience in all of the U.S. Forest Service career tracks in order to give them the skills to be competitive for federal natural resource jobs. Corpsmembers worked one-on-one with Superior National Forest staff in wildland firefighting, timber management, facilities management, fisheries management, wildlife and recreation.
CCMI ran a pilot of Faces of Tomorrow in the summer of 2014. Members were recruited locally and reflected the limited diversity of rural Minnesota, Iowa and Missouri. For the summer 2015 launch of the program, CCMI recruited nationally with the help of the organization Minorities in Agriculture, Natural Resources and Related Sciences (MANRRS), which has chapters at colleges throughout the country. Of the 12 AmeriCorps members who comprised the 2015 crew, six identified as African American, three as Hispanic, and five of the 12 members were female. In an effort to remove the barriers to participation for non-local recruits, Faces of Tomorrow Corpsmembers were provided housing, food and transportation, which was a break from CCMI's traditional nonresidential program.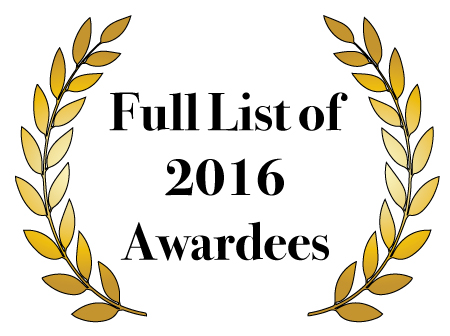 CCMI credits much of the initiative's success to the dedication of a Forest Service Project Manager who was responsible for coordinating experiential service-learning projects for the crew on a two-week rotation. This ensured that each Corpsmember had the opportunity to work with multiple divisions within the Forest Service. Without an individual planning the projects this way, Faces of Tomorrow would likely have been similar to other seasonal programs in which each work crew is dedicated to a single task. In addition to gaining skills in a number of fields, Corpsmembers also received training
Faces of Tomorrow has already received accolades: the U.S. Forest Service awarded Superior National Forest the 2015 Eastern Region Honor Award in Cultural Transformation for its collaborative work with CCMI. The initiative then went on to win the Chief's Honor Award for Cultural Transformation.
Faces of Tomorrow has launched several AmeriCorps graduates into U.S. Forest Service positions. Two work as wildland firefighters with Superior National Forest, while two other graduates are employed as forest technicians.