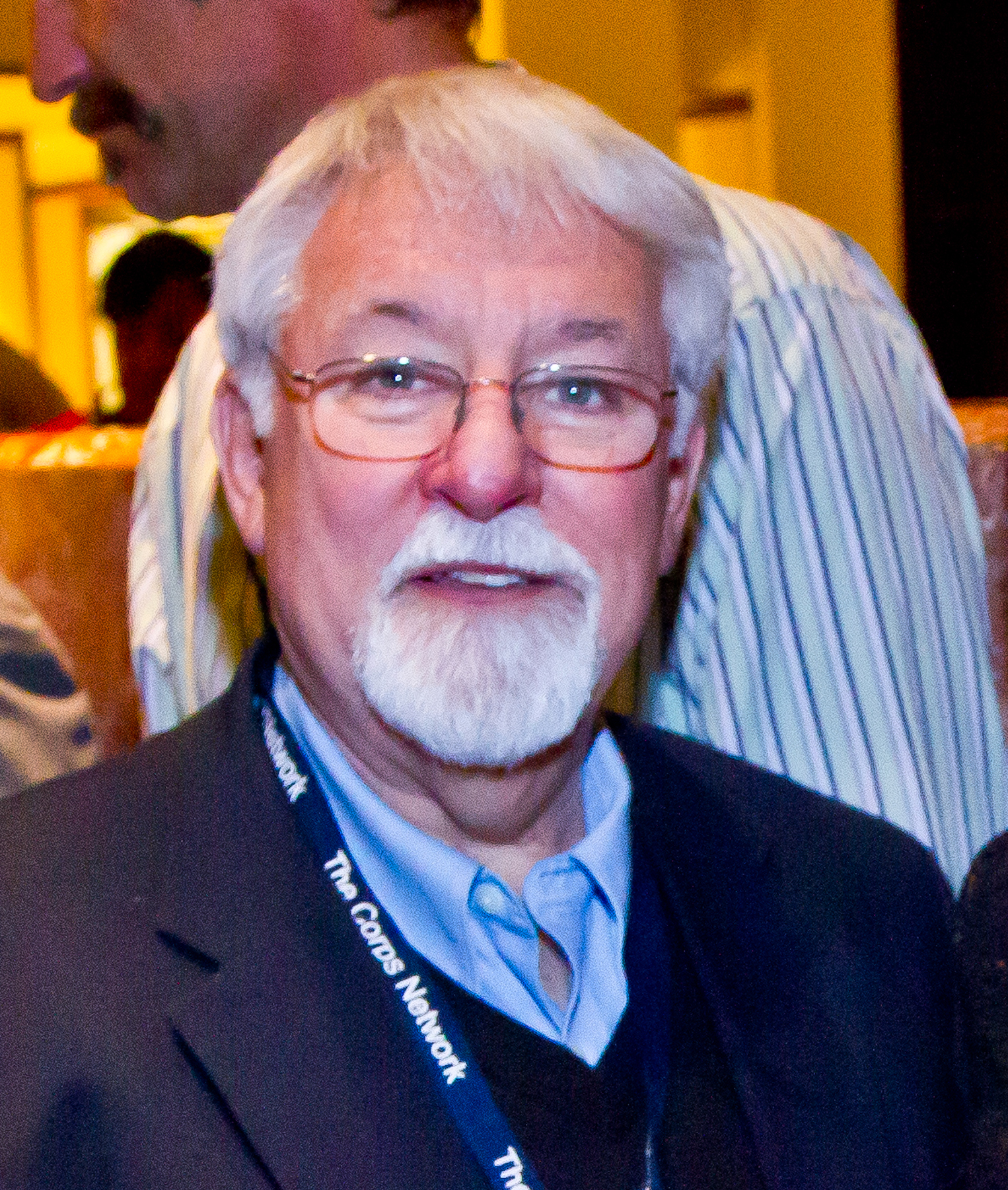 Len Price currently serves as Executive Director of Conservation Corps Minnesota & Iowa. Len has been a progressive authority within the Corps and Minnesota's conservation community for many years. He has served a combined 13 years as a board member and Executive Director for Conservation Corps Minnesota & Iowa; 20 years in the Minnesota Legislature championing various environmental programs; and a combined 12 years on the state House and Senate environment committees, including two years as Budget Division Chair of the Senate Environment and Agriculture Committee.
Prior to joining the Corps, Len was a classroom teacher for 34 years. During his time in the classroom, he was instrumental in the continued success of the Corps by contributing his support as a state legislator. Len used his public relations skills, knowledge of government operations and numerous contacts at all levels of government to ensure the continued success of the organization. As Minnesota Senate Environment and Agriculture Budget Division Chair, he championed to restore state funding to the former Minnesota Conservation Corps after the program's funding was eliminated from the state DNR budget. Last minute negotiations spearheaded by Price saved the Corps. Without Len's support and leadership, Conservation Corps Minnesota & Iowa may not be in existence today.
Len's skill in partnership-building has generated revenue that has contributed significantly to the major expansion of Conservation Corps Minnesota & Iowa's operations. With his unwavering sense of determination, he was the driving force behind the budget increasing from $2.3 million dollars in 2005 to $8.5 million this year. The organization now has partnerships with more than 100 natural resource, nonprofit, education and government organizations.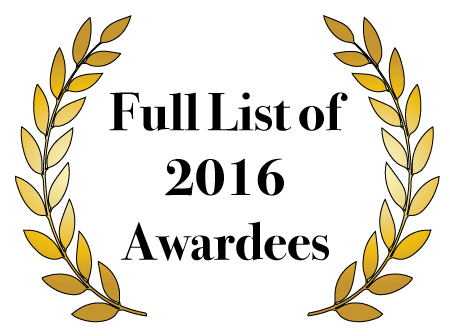 Under Len's leadership, Conservation Corps Minnesota & Iowa was able to increase engagement opportunities for youth within the community. The amount of Corpsmembers increased from 150 in 2005 to 650 in 2016. Len also aided in the creation of an afterschool job-training program for urban at-risk youth; expanded the Corps' field crew program to Iowa; championed a summer conservation internship program with local governments; and built collaborations with institutions of higher education.
Len's true legacy is in his humanity. His actions reminds us that people come first, always and without exception. Relationships matter, not because of what a connection can gain, but because you have an opportunity to connect with another person and when you do, you just might make the world a better place.