Every year in the United States, September 15 – October 15 is observed as Hispanic Heritage Month—a time dedicated to recognizing and celebrating Hispanic and Latino heritage, culture, history, and contributions.

---
The American Climate Corps will mobilize over 20,000 young Americans in all corners of our country. To meet the needs of communities in America, the national Corps movement must prioritize diversity and inclusivity when connecting with potential Corpsmembers, identifying areas needing service, and meeting the needs of young adults serving in Corps.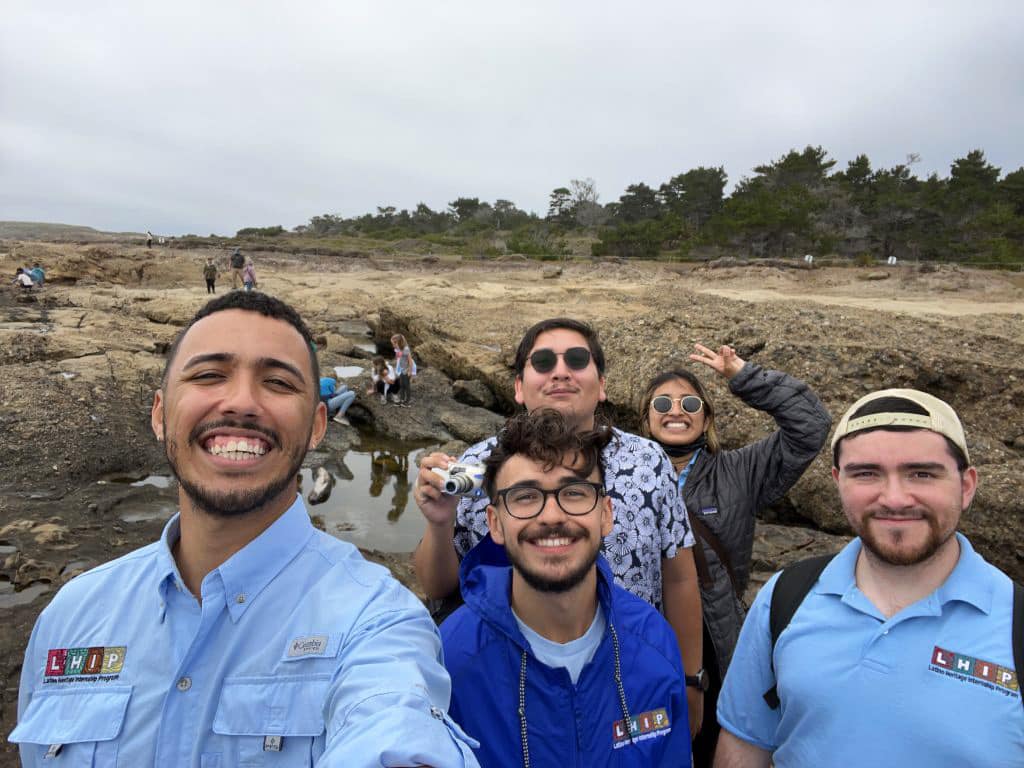 This Hispanic Heritage Month, learn about a Service and Conservation Corps program that serves as a shining example of how Corps and other organizations can actively promote and celebrate the rich cultural heritage of underrepresented identities. A collaborative effort between the National Park Service and Environment for the Americas — a TCN member Corps based in Boulder, CO — the Latino Heritage Internship Program (LHIP) offers invaluable career opportunities for Latino young professionals while fostering a deeper understanding and appreciation of Latino history and contributions in the United States.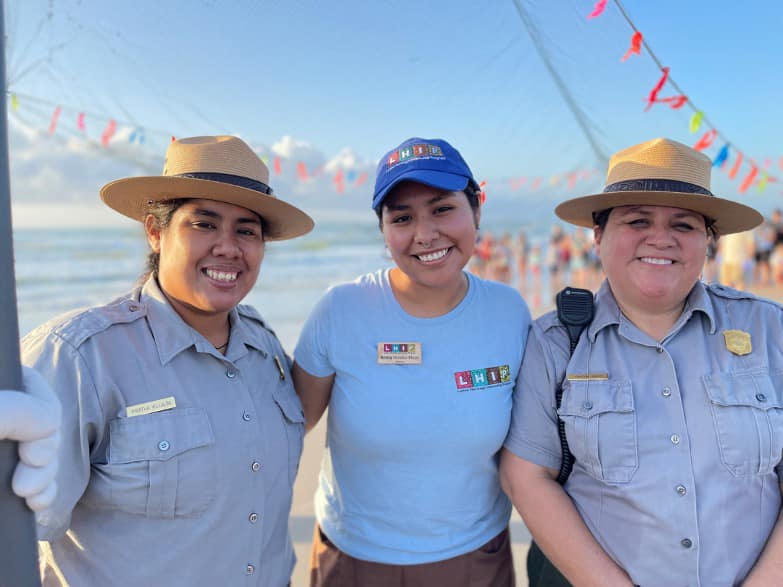 LHIP engages young Latino adults in primarily cultural resource management and historic preservation positions in NPS sites, including Grand Canyon National Park in AZ, Biscayne National Park in FL, San Antonio Missions National Historical Park in TX, and more. Through paid internships with the National Park Service Youth and Young Adult Programs, LHIP provides students and recent graduates with hands-on experience in fields such as archaeology, architecture, interpretation, graphic design, wildlife research, museum studies, and more.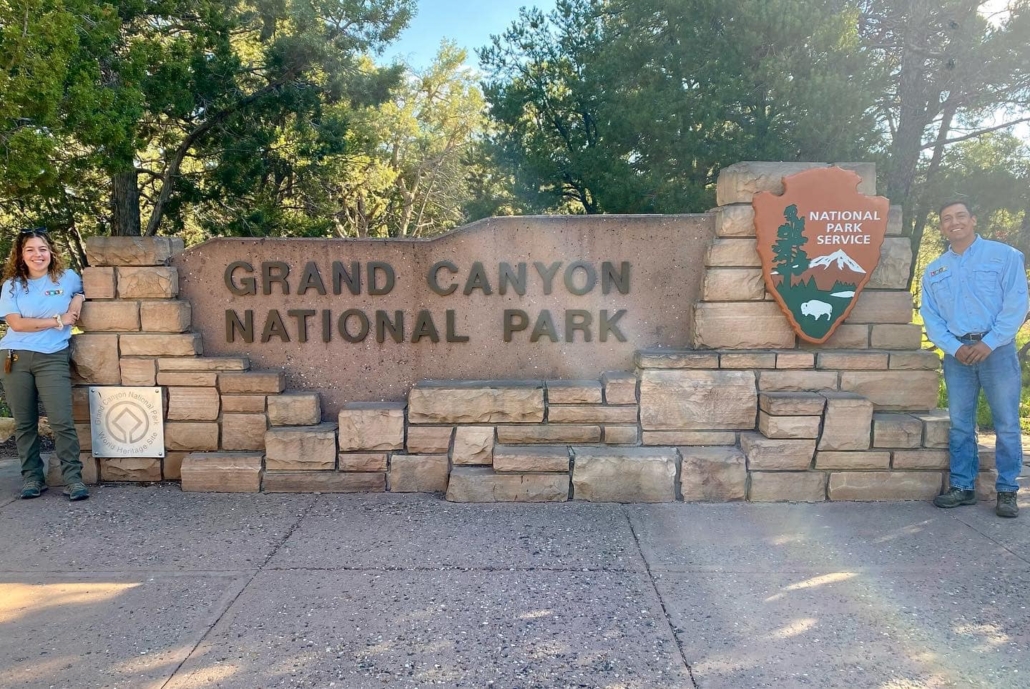 Mentorship from NPS and EFTA staff is a key component of this program, ensuring that interns can learn about career pathways with the National Park Service, other federal agencies, and conservation organizations. By connecting young individuals with NPS mentors and professionals in their chosen fields, LHIP interns equip themselves with the skills, knowledge, and networks necessary to excel in their careers. This will lead to a more inclusive representation of Latino heritage in the cultural landscape of conservation positions and the federal government.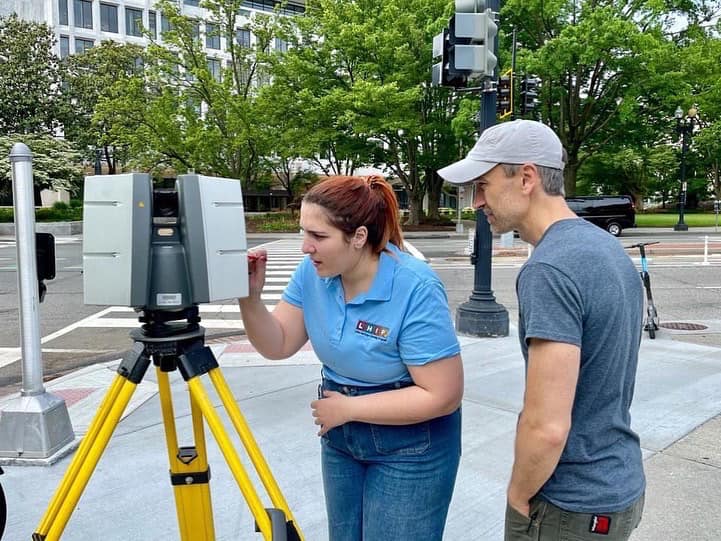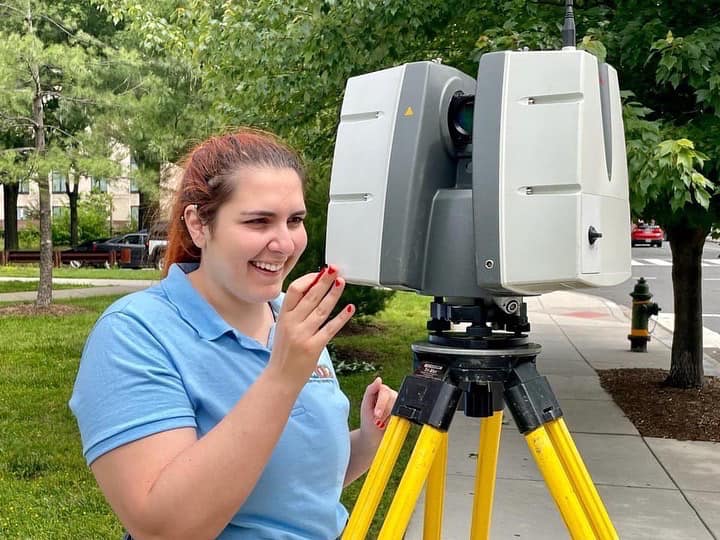 Eduardo Chaidez is an excellent example of how a Corpsmember leveraged his Corps experience with LHIP to successfully enter a meaningful career route with NPS. 
Eduardo's conservation career began in the early 2000s when he served as a Corpsmember with Civicorps, a member Corps in his hometown Oakland, CA that connects young adults to job training and education programs. He became a Crew Leader with Civicorps soon after and then went on to join the California Conservation Corps Backcountry Trails Program where he spent several months living, working, and exploring the great Yosemite National Park wilderness.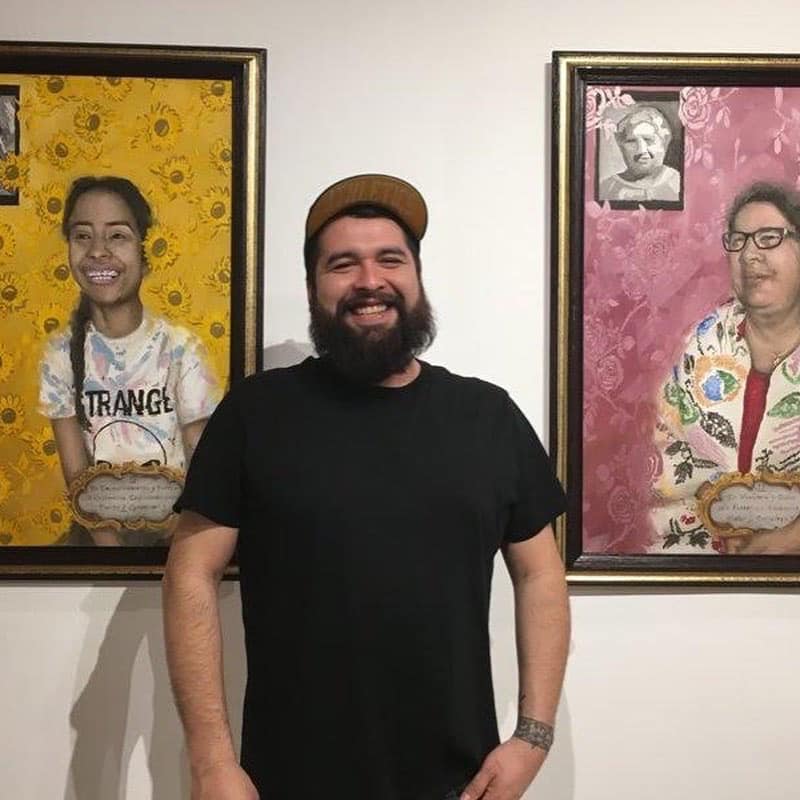 After interning at San Francisco Maritime National Historical Park through LHIP in 2016 – 2018, Eduardo worked for over two years as a permanent Park Guide at John Muir National Historic Site. During that period, he also completed a detail as a Park Ranger at Alcatraz Island with Golden Gate National Recreation Area and then served Education Technician at Paterson Great Falls National Historical Park.
Today, Eduardo is a Park Ranger at the Ellis Island Museum of Immigration. In addition to developing education programs and leading school field trips with the surrounding communities, Eduardo also serves on the Board of Directors for Civicorps where he hopes to continue to cultivate and guide future park leaders and Corpsmembers.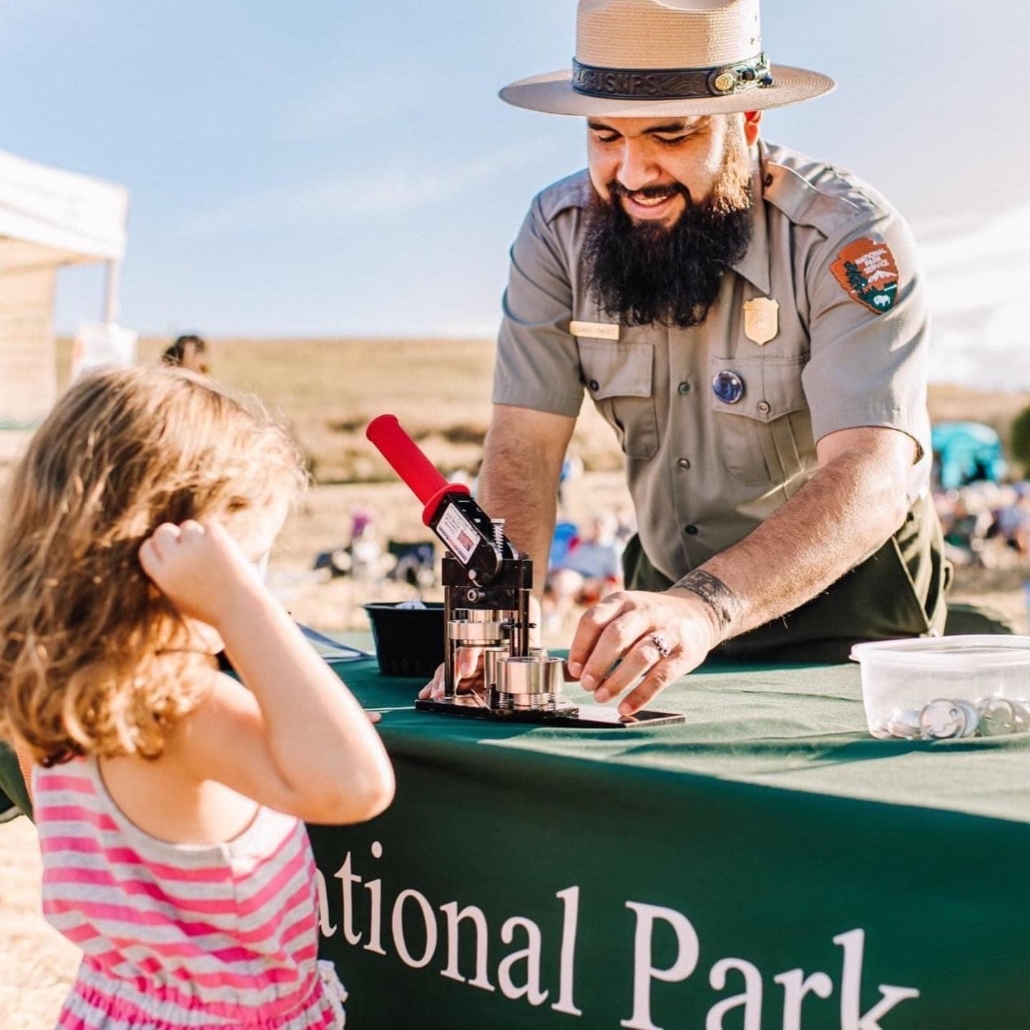 Hundreds of interns, like Eduardo, have benefited from this program and went on to become leaders and advocates in their respective fields. The impact of LHIP extends far beyond the program's participants, as LHIP interns and alums enrich the broader community and the nation as a whole.
If you're a student or recent graduate interested in participating in the Latino Heritage Internship Program, visit their website at latinoheritageintern.org. By providing opportunities, mentorship, and a platform for recognition and celebration, LHIP is shaping the next generation of Latino leaders in cultural resource management and historic preservation.