Impact Story: Ben Holt – Conservation Legacy
Submitted by Asia Alvarado on 05/19/2022
The Corps Network is collecting short stories from Corps about their projects and the Corpsmembers that put them into action. Read our "Impact Stories" collection for a picture of the people and hard work behind the Corps movement.  
In addition to crew-based programs, many Corps work with state and federal resource management agencies to offer internship and individual placement opportunities. These service positions give young adults leadership experience and the chance to more deeply explore career opportunities.   
This story features Ben Holt, an Environmental Education Distance Learning Intern with Conservation Legacy. This internship was part of the Stewards Individual Placement Program (SIPP) which places AmeriCorps and VISTA Members in communities across America for a year of volunteer service by facilitating partnerships between federal agencies and community-based nonprofit groups. Ben served from May 2021 through November 2021 in Rocky Mountain National Park. 
---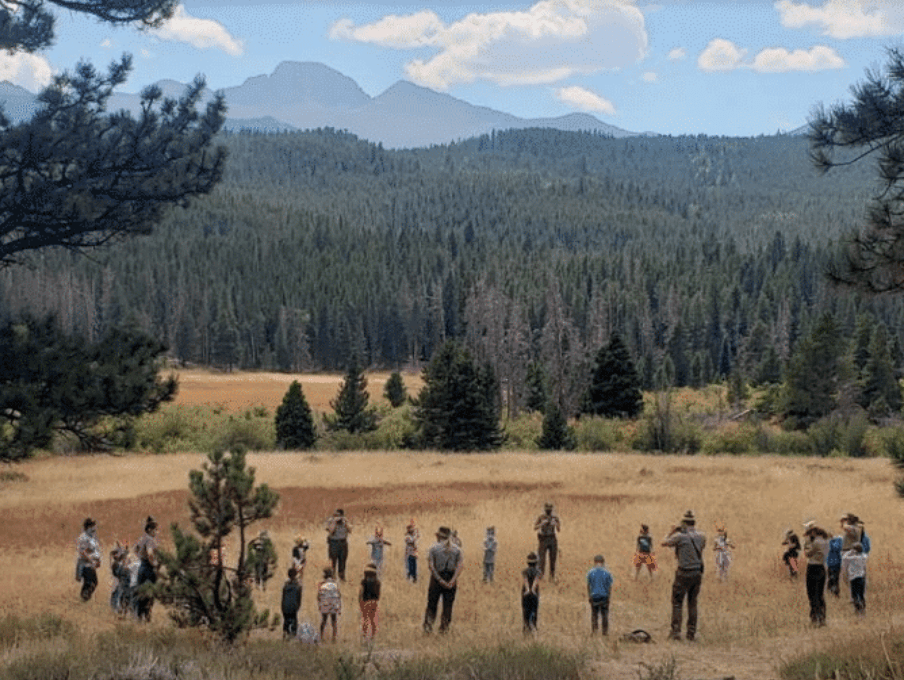 ---
Ben served as a member of Rocky Mountain National Park's education and outreach team throughout his service term. This included supporting distance learning opportunities for pre-K-6th grade students, leading field trips for local school groups, host Junior Ranger programs, develop and lead "pop-up" programs, and update curriculum for programs to align with state standards. Through all these programs, Ben enhanced the national park experience for more than 1900 people.  
---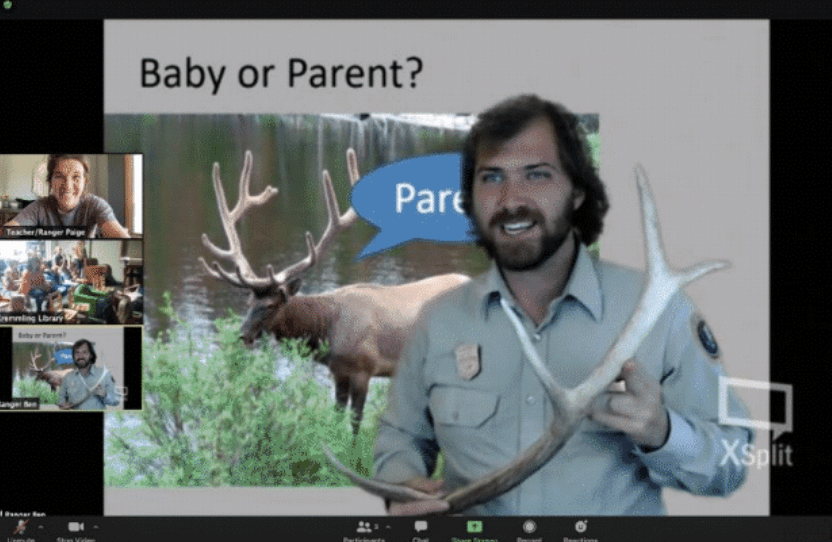 ---
With the impact of the COVID-19 pandemic and the high visitation in Rocky Mountain National Park, Ben's impact extends beyond the number of people. Ben used creative tools to reach the community in the area through site-visits to schools and virtual field trips. These educational efforts connect with new audiences, especially school-aged children, with Rocky Mountain National Park remotely making a learning experience accessible to students who may never be able to visit the park in-person. This is underscored by the fact that over 1000 individuals Ben reached through his program came from underrepresented communities. Additionally, the "pop-up" programs Ben developed allowed visitors to the park to participate in interactive programming, despite not being able to host traditional Park Ranger-led events during the pandemic 
Furthermore, Ben's impact continues even after his service through the curriculum updates, new programming, and at-home activities he completed. The curriculum updates will ensure programming meets the need of local second-grade classrooms, as school trips ramp up after the pandemic. The new programming will be utilized to educate visitors about ecosystems, wildlife, and mapping into the future. The science activities continue to provide opportunities for students to learn about geology and climate science in Rocky Mountain National Park from their own homes or schools.  
---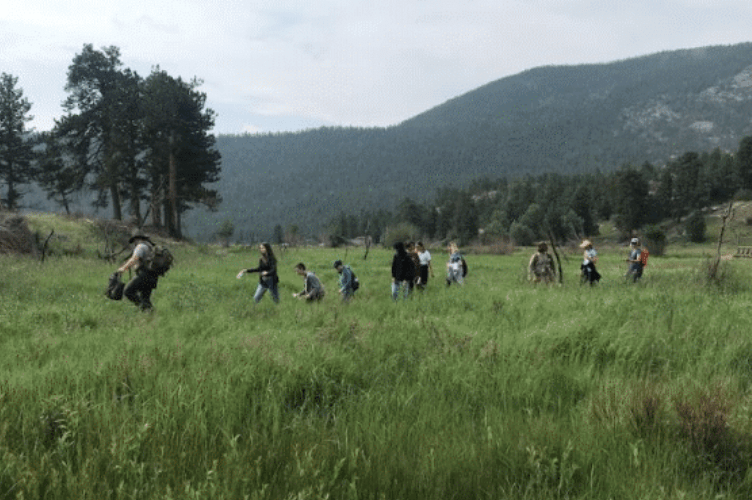 ---
Ben's service to Rocky Mountain National Park was noticed by his site supervisor. "He is hands-down the best intern I have ever worked with."  
With this success, he was able to continue to work with Rocky Mountain National Park through the winter and hopes to transition into a staff position on the education team over the summer.