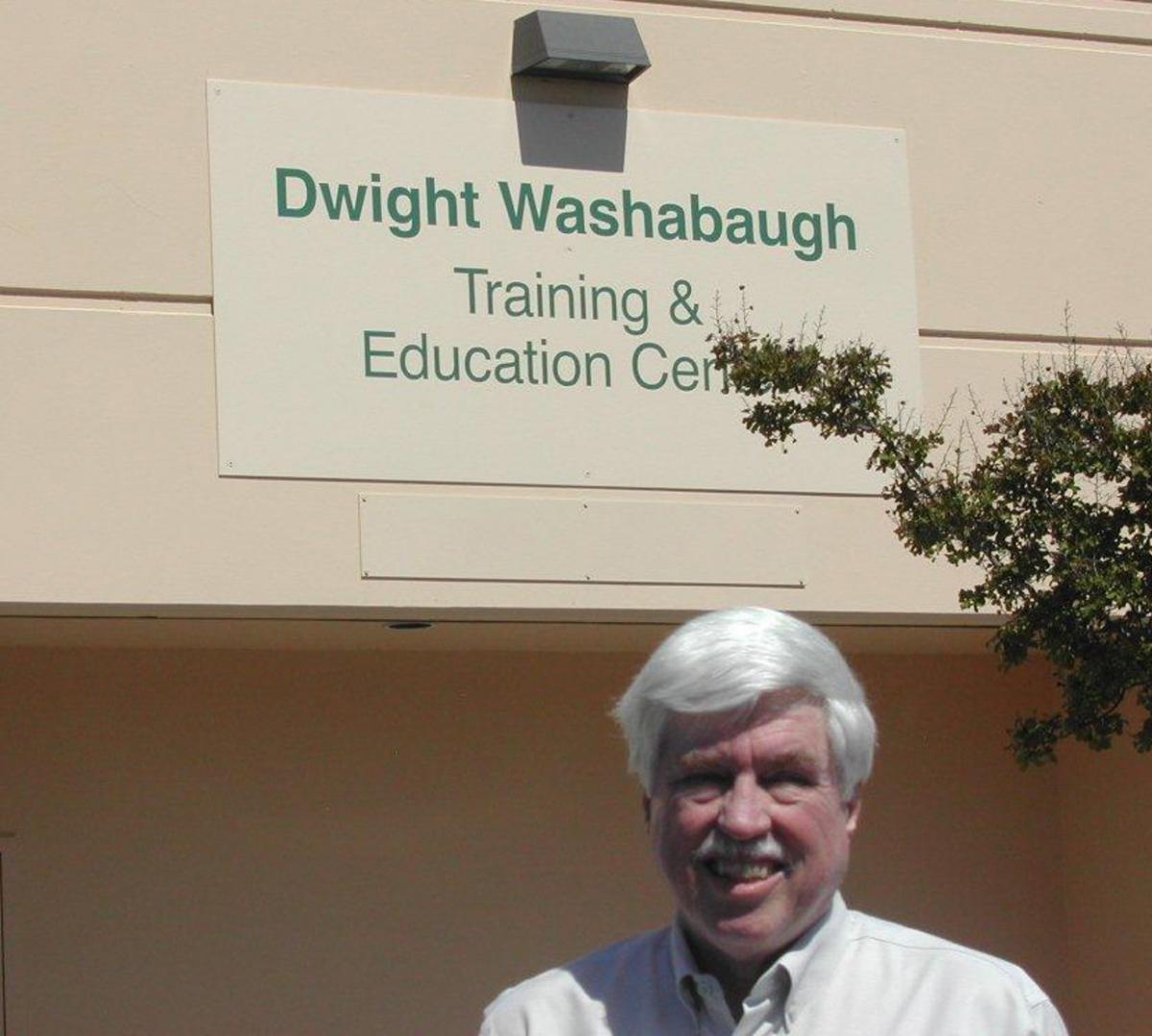 Dwight Washabaugh of Sacramento Regional Conservation Corps was selected as a 2016 Corps Legacy Achivement Award Winner. We interviewed Dwight to learn more about him and his experience in the Corps movement. Click here to read Dwight's bio.

---
How did you become involved in Service and Conservation Corps? What were you doing before?
For 20 plus years prior to being involved with Service and Conservation Corps, I had been the Controller, Director of Development and Executive Director for a faith based organization. Next I did independent consulting for nonprofit organization for 3+ years facilitating strategic planning, consulting related to data management and serving as a contract administrator for a nonprofit organization.
While it is unheard of in today's world, I was reviewing the job classified ads in two northern California newspapers and found the Sacramento Regional (Local at that time) Conservation Corps was seeking an Executive Director. The combination of working with youth and the environment peeked my interest and I applied; and thirty days later I was offered the position and began a steep learning curve with a wonderful 21+ year career until I retired March 31, 2015.
Who are some of your heroes? What did they do to inspire you?
Two groups:
Jesus – Inspired by his teachings and his actions.
Abraham Lincoln – Inspired by his leadership skills and determined focus.
A. Business man and board member in my first nonprofit experience who when he graduated with his MBA from Harvard, his goal was to be president over the years of 10 different companies. He has accomplished that goal. I was inspired by his combined focus of the mission of the organization and the bottom line to create a successful organization and program.
B. Ira Okun and Bruce Saito within the Corps movement: I was inspired by both men as they helped me with the steep learning curve of directing a Corps and building relationships with government leaders.
Describe some of your most memorable experiences working with Corps programs.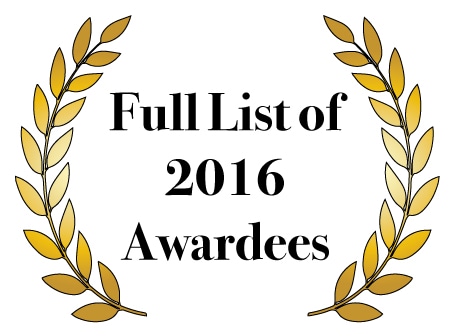 My most memorable experiences occurred between me and the corpsmembers. Topping the list were the opportunities to hear their stories about how they grew and were successful during their participation in the Corps program. These experiences were much greater than the mere statistical accomplishments. Their successes brought deep convictions of change in their lives, which also brought a richness to our community and to my personal experience.
Given your experience, what is the primary piece of wisdom you could provide to Corpsmembers?
I would share with corpsmembers the importance of letting go of the past and to focus on the opportunities they can achieve going forward. Be proud of who you are and strive to do your very best in every endeavor. Begin by investing the time in the Corps program and opportunities that are available to you, and participate fully. Be honest with yourself and others.
What is the primary piece of wisdom you would provide to staff at Corps?
Work as a team to provide a strong, viable and meaningful program that supports, encourages and challenges each corpsmember participant. Demonstrate to the Corpsmembers that each staff member cares. Each staff member must "model" him/herself in his/herself day-to-day actions as a professional, caring person and leader. Actions speak louder than words.
In the future, what developments would you like to see happen in the Corps movement?
The Corps movement today and the original Civilian Conservation Corps of the Depression era is a well kept public secret. I would like to see a comprehensive ongoing National marketing plan using television, bill boards, newspapers and social media that spreads the word about Service and Conservation Corps and the multiple benefits to every community.
Secondly, I would like to see federal funding, similar to that of Job Corps for Service and Conservation Corps that would compliment State and local funded work training and service projects.
What do you hope your legacy will be?
My hope is that my legacy has built a strong foundation for the continued growth of the Sacramento Regional Conservation Corps as a significant part of the community fabric serving young men and women in the region with training and education while providing a meaningful workforce for important urban conservation and environmental needs.