This year marked the 20th anniversary of the September 11th attacks. While many Corpsmembers are too young to remember the events of 9/11, they keep the memories of victims alive through acts of service. Read below to learn how several Corps recognized the 9/11 Day of Service and Remembrance.
---
Civic Works – Baltimore, MD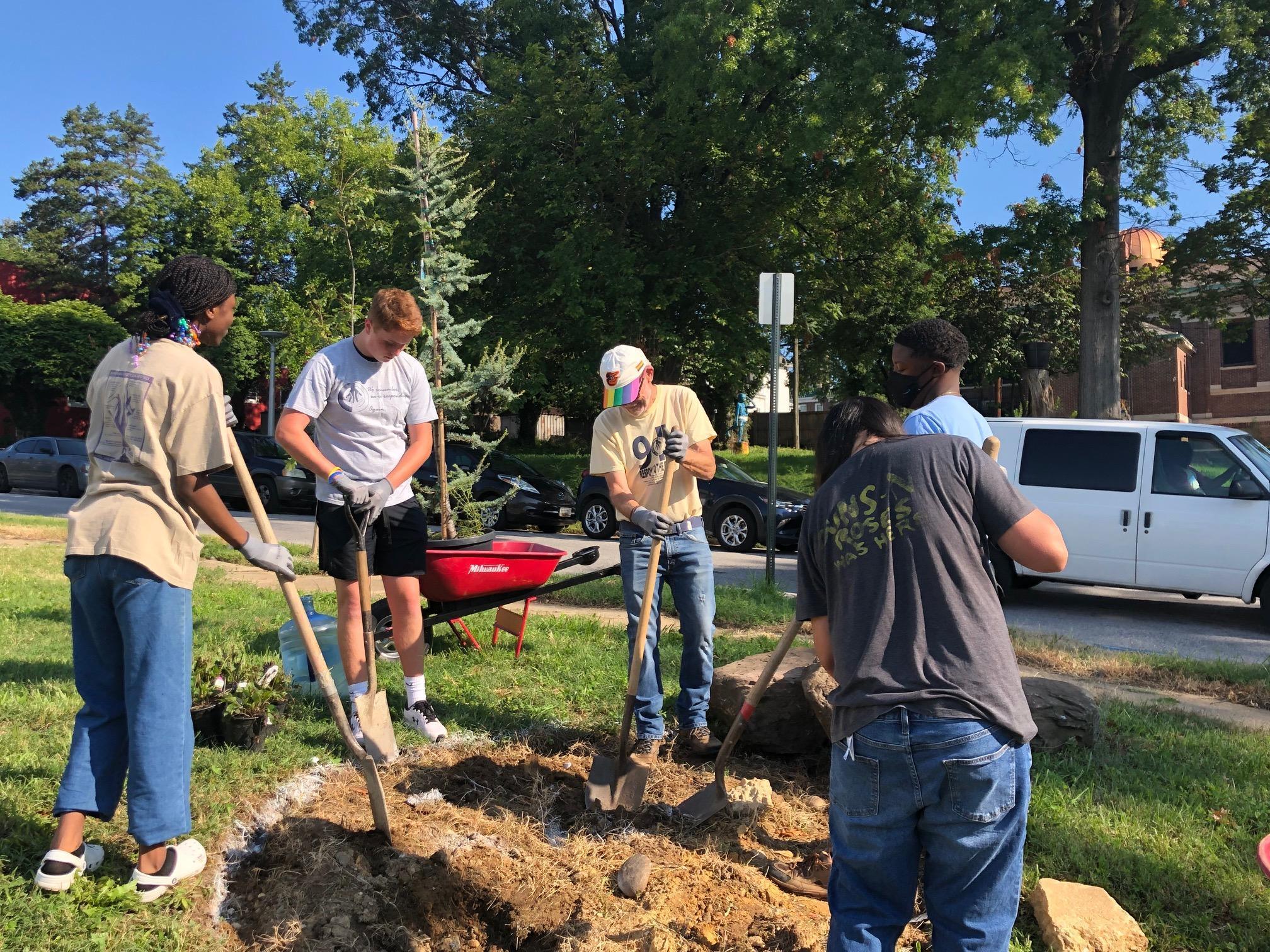 Civic Works hosted two 9/11 Day of Service volunteer events.
The Real Food Farm worked with student volunteers and the Corps' AmeriCorps farm crew on building Hügelkultur mounds – a sustainable method of soil conservation and crop row efficiency.
Meanwhile, AmeriCorps members with Civic Works' Community Lot Team worked to transform vacant lots across Baltimore City into green space. Service project volunteers worked with the Community Lot Team to create an outdoor classroom and garden at a school in West Baltimore.
---
GEM Environmental – Prescott, AZ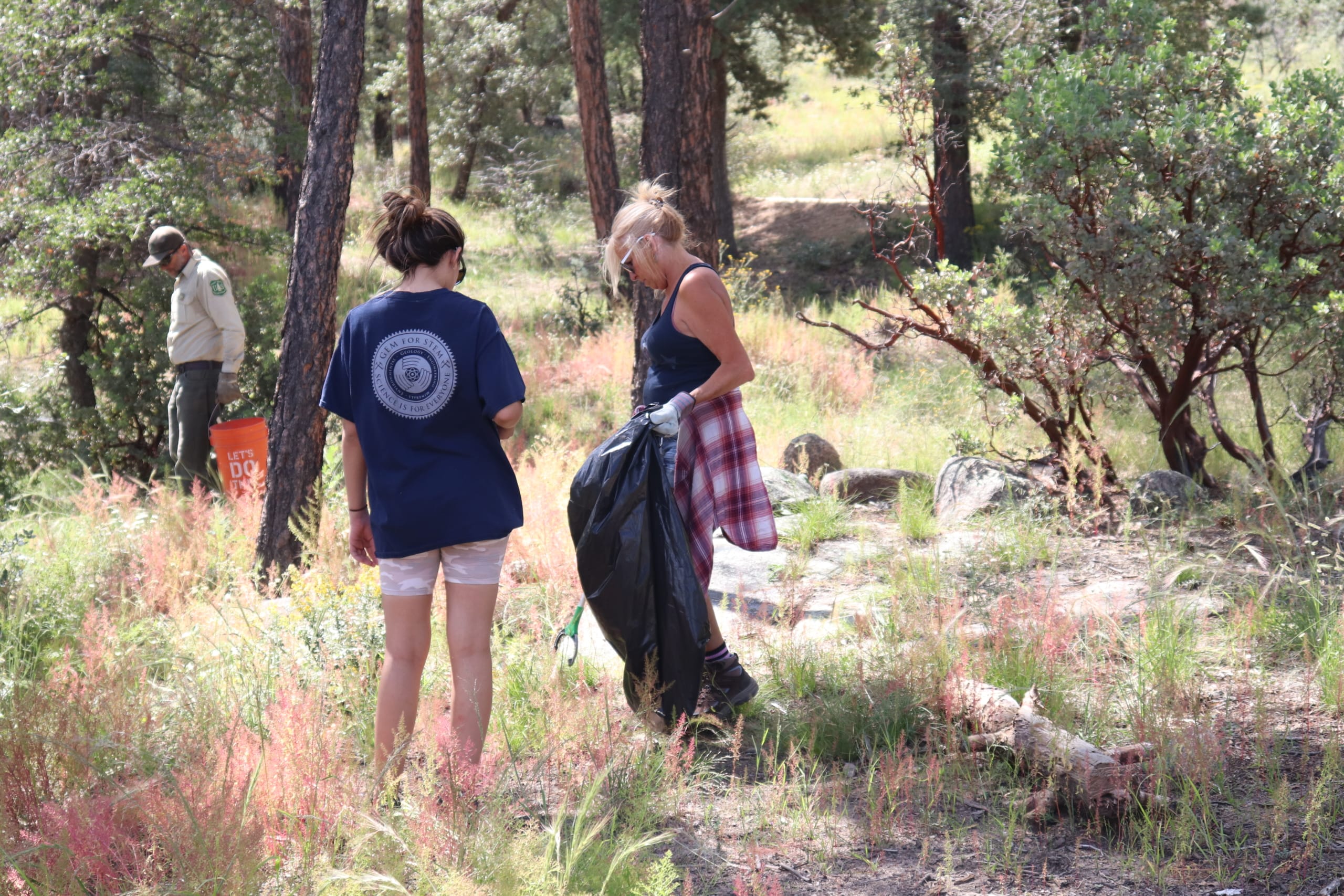 GEM Environmental hosted their first 9/11 Day of Service and Remembrance activity: a clean up and trail maintenance project at Thumb Butte. About 30 community members helped with 14 of them from the Yavapai Apache Nation Youth Crew.
---
Great Lakes Community Conservation Corps – Racine, WI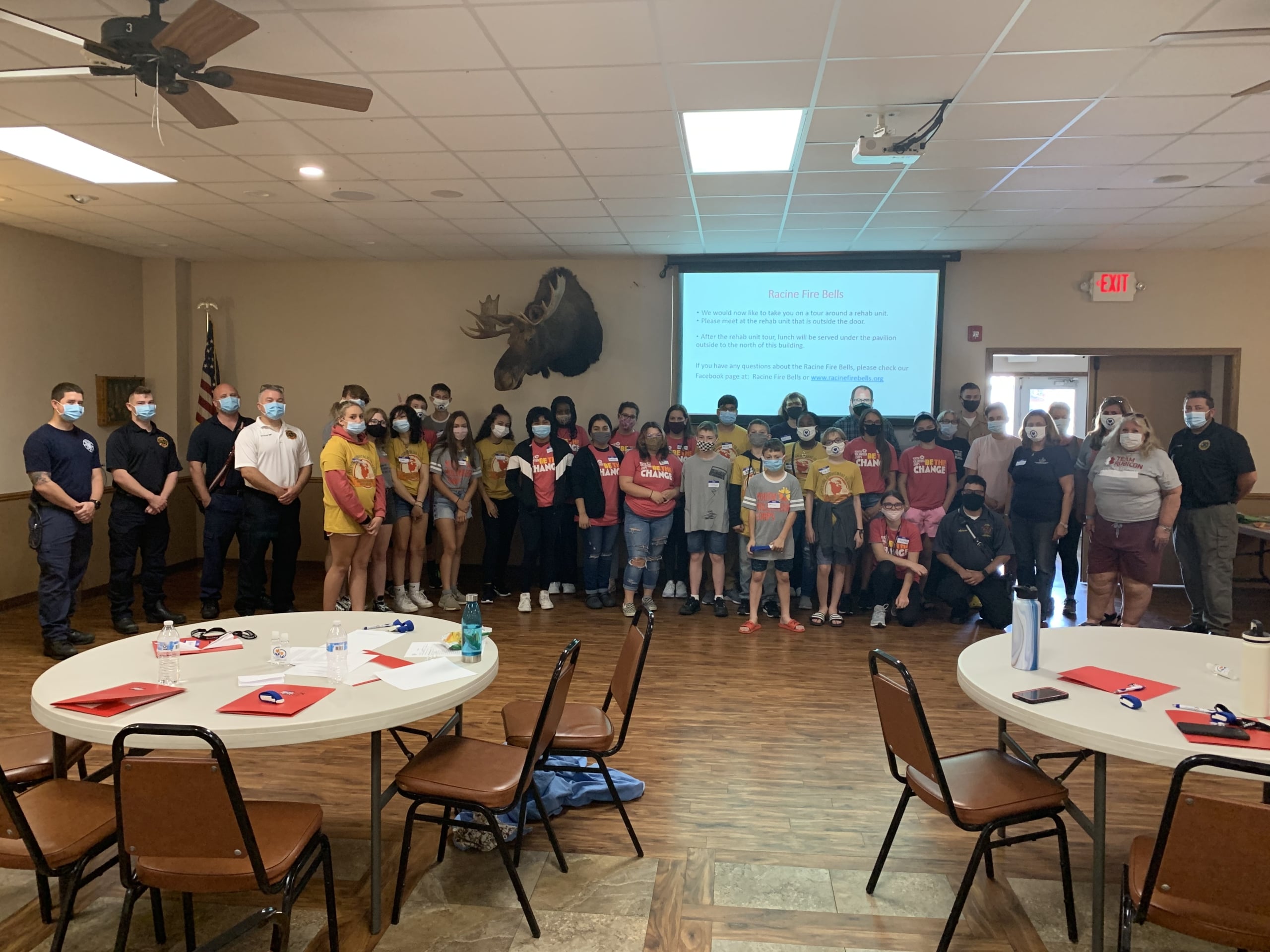 The Great Lakes CCC partnered with the Racine County Volunteer Center, the South Shore Fire Department, the Racine Fire Department, and the Milwaukee Fire Department to conduct a disaster response training exercise. AmeriCorps members served as victims for the exercise. Afterwards, the AmeriCorps members attended 9/11 observance ceremonies.
---
LA Conservation Corps – Los Angeles, CA
The LA Conservation Corps (LACC) is sponsoring a Red Cross Blood Drive later in September. They are inviting Corpsmembers and staff to donate blood to help meet shortages across the country.
---
New Jersey Youth Corps of Phillipsburg – Phillipsburg, PA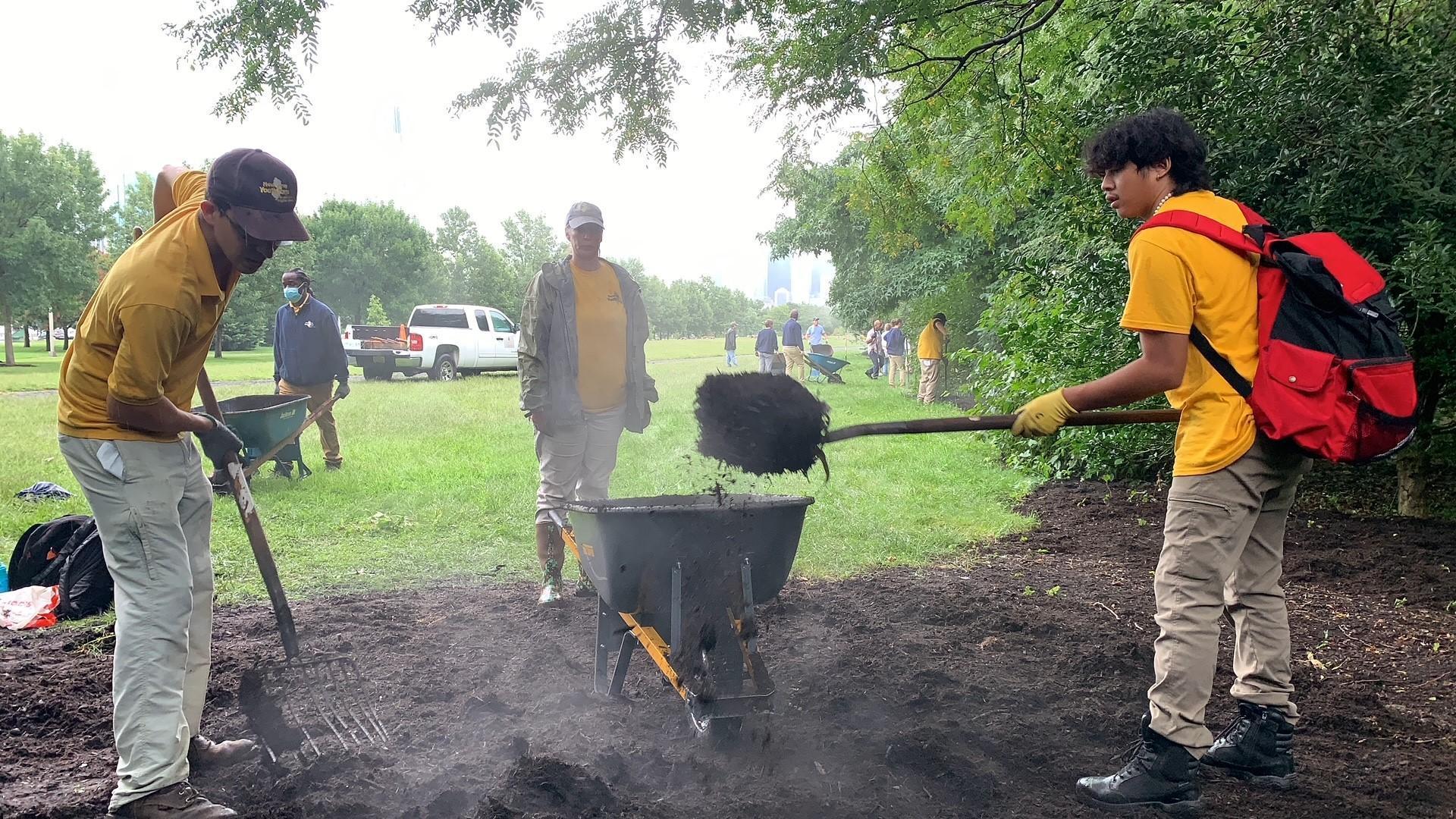 In remembrance of 9/11, the New Jersey Youth Corps of Phillipsburg (NJYCP) worked with the New Jersey Tree Foundation to mulch and care for a site planted by the Corps 17 years earlier. The site has a tree planted in honor of each NJ resident who was a victim of the 9/11 attacks. Corps alumni were welcomed to help alongside current Corpsmembers.
---
Utah Conservation Corps – Moab, UT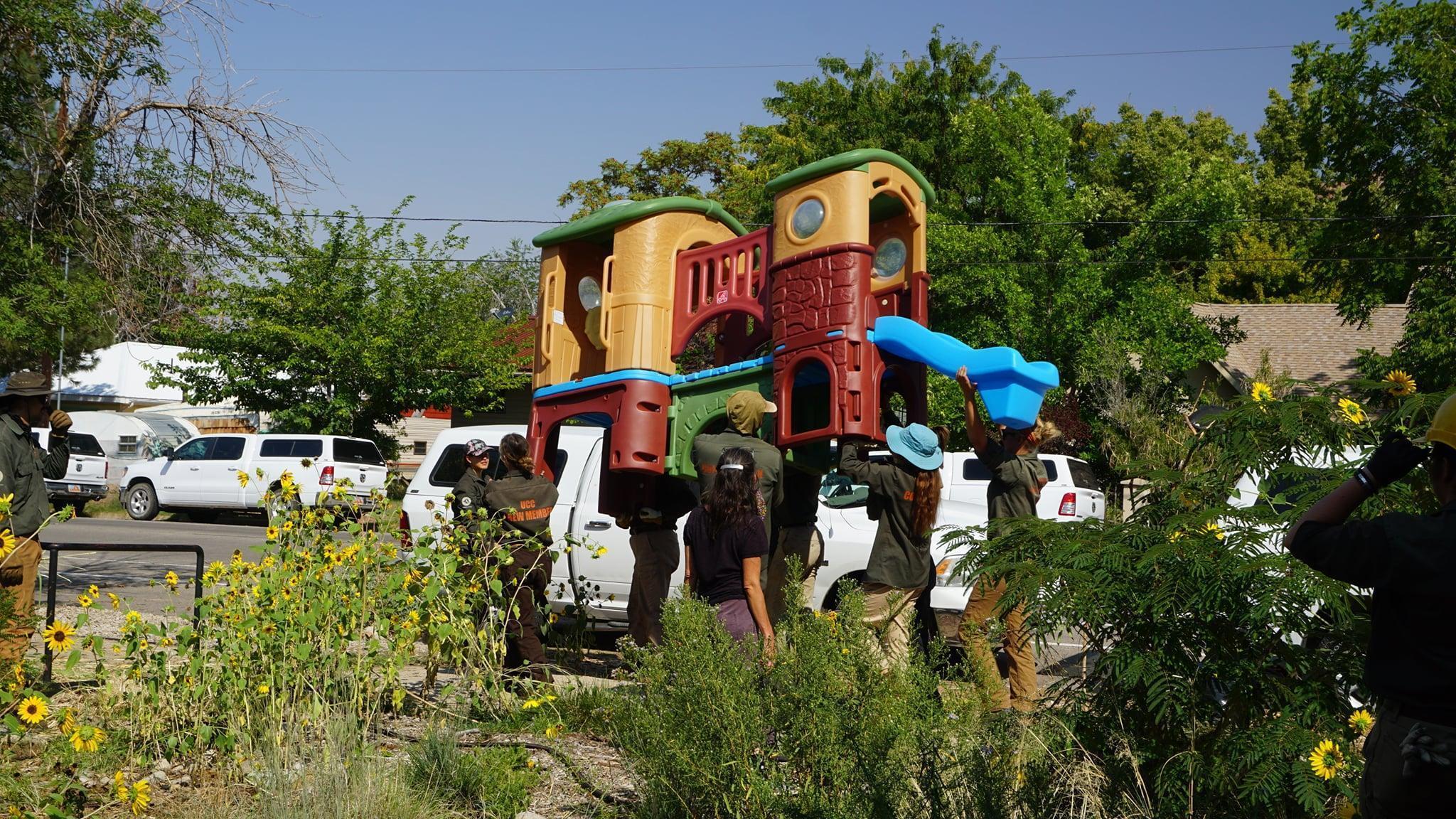 Utah Conservation Corps (UCC) crews partnered with Seek Haven Moab Family Crisis and Resource Center to work on several service projects, including removing non-native grasses, shrubs, and trees and assembling a new playset for the center.