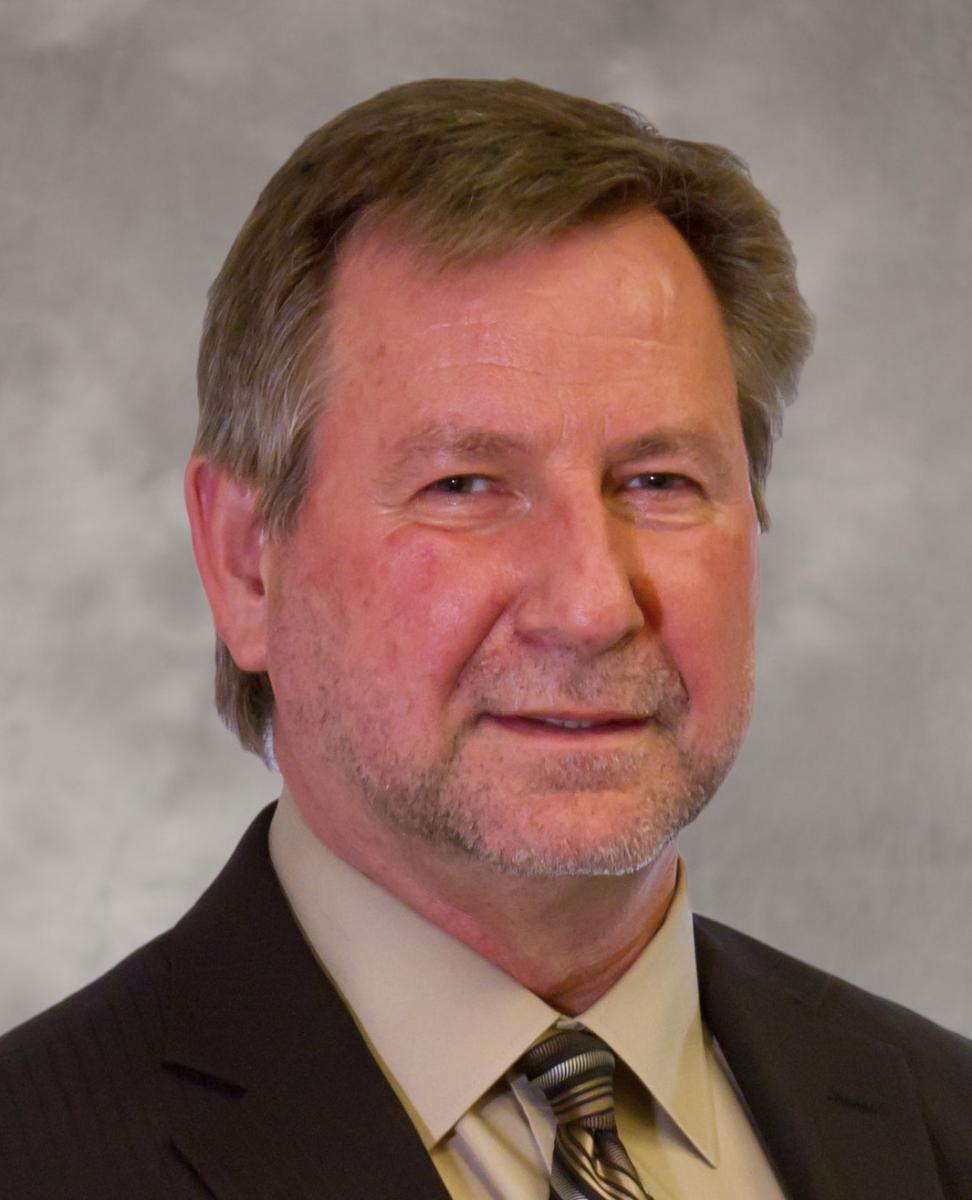 Paul McLain-Lugowski
Fresno EOC Local Conservation Corps
* Click here to read an Interview with Paul *
Paul McLain-Lugowski has been an important figure in the Corps movement for the past 20 years. In 1995, Paul founded Fresno EOC Local Conservation Corps (LCC) as well as the first YouthBuild program among California Corps. Since then, LCC has helped transform the lives of thousands of opportunity youth.
Under Paul's leadership, LCC generated an annual budget of nearly $9 million, enrolled over 350 Corpsmembers every year, and maintained a $3 million Fee-for-Service portfolio that provided Corpsmembers with vocational training opportunities in grounds maintenance, irrigation and concrete. Through LCC, Paul also introduced and led the state in re-entry initiatives for formerly incarcerated youth. Consequently, LCC has been awarded more contracts in this area than any other Corps or YouthBuild program in the country.
Throughout his tenure, Paul helped LCC develop a glowing reputation in the community and expand its capacity to provide educational and service opportunities to at-risk young people. In 2010, LCC was awarded a Project of the Year Award for the development of their new campus: the $16 million, 60,000 square-foot Rev. Edward L. Swillis Neighborhood Youth Center. Paul envisioned, directed, and led the fund development for this project.
Paul has held numerous leadership positions in the Corps world. From 1998 – 2000, he served as the third President of the California Association of Local Conservation Corps (CALCC), presiding over the organization when its recycling allocation doubled to $18 million. He served two consecutive terms as President of the California YouthBuild Coaltion (2005 – 2009); served as a board member of the National Association of Service and Conservation Corps (2004 – 2006); and, since 2002, has chaired the board of California's Conservation Corps Museum.
Though Paul no longer serves as Director of LCC, his commitment to the Corps and to young people endures. Over the past five years, Paul created, and continues to lead, the Planning Office for LCC's parent organization, Fresno EOC (which is the nation's largest community action agency). He convinced Rep. Jim Costa (a strong supporter of Paul's nomination for this award) to co-sponsor the Youth Corps Act of 2011, and continues to pursue California state and federal representatives to support important Corps initiatives. Paul is also a regular speaker on Corps-related matters, presenting to HUD, Inside-Out Summits, California State Assembly hearings, State Workforce Association Conferences, National Transitional Jobs Network, and the National Community Action Partnership. In his spare time, Paul also continues to formally and informally mentor many LCC Corpsmembers.
Shawn Riggins, current Director of LCC, said, "Paul's passion for the Corps is without limit…It is not easy to follow in the footsteps of a giant."