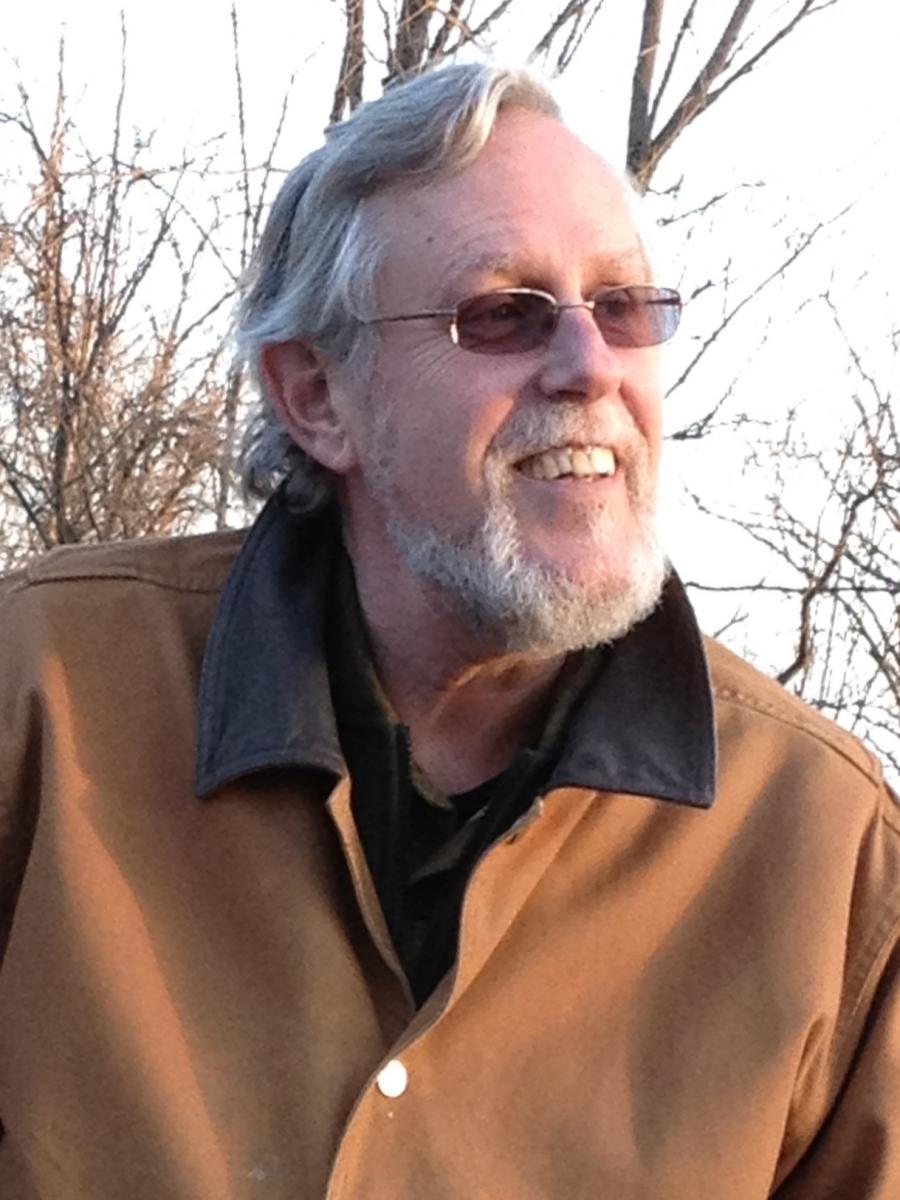 Scott Weaver
SCA – the Student Conservation Association

Click here to read an Interview with
Scott Weaver
Scott Weaver, Senior Vice President for Government and Agency Affairs for the Student Conservation Association (SCA), has been a longtime advocate for Corps. He helped develop and pass the Public Lands Corps Act in the early 1990s and has been an ardent supporter of Corps in recent years in his work for the Public Lands Service Coalition.
Scott has spent the last 30 years serving SCA. Prior to his current position, he worked as Vice President of Programs, Director of SCA's High School and Resource Assistant Programs, and he worked in the field as an SCA Conservation Work Crew Leader. Before joining SCA, Scott worked for the National Park Service in Yosemite National Park for nine years.
Scott serves on the Advisory Board of American Trails and is a member of the Association of National Park Rangers, the National Parks and Conservation Association, the Yosemite Fund, and the Public Lands Service Coalition.