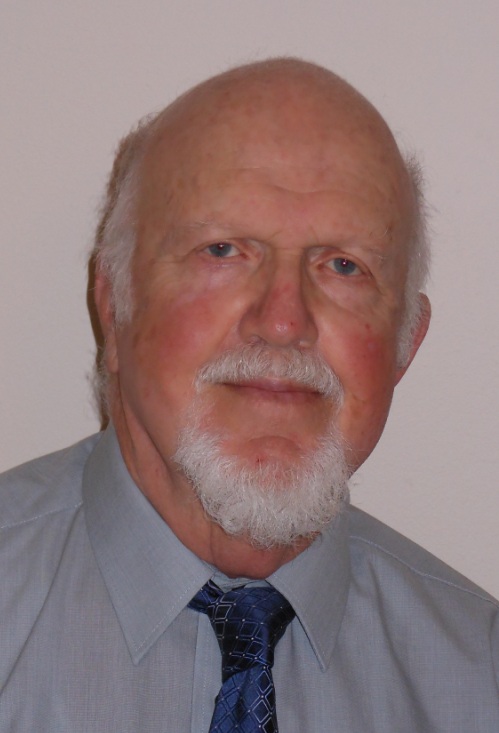 Much of Ira Okun's career has been dedicated to serving youth and improving communities. Ira began his career as a caseworker for Los Angeles County in 1955. He eventually became a probation officer, and later served as the Superintendant of Marin County's Juvenile Hall. After years of working in the youth correctional field, however, Ira decided he wanted to work in prevention programs.
Following his service as the Deputy Director of Peace Corps operations in Ghana from 1968 to 1971, Ira took a series of leadership positions at various California-based nonprofit organizations serving youth and families. For more than four years he was the Executive Director of the Charila Foundation, which offered a residential program for troubled teenage girls. He also spent over two years as the Executive Director of Coleman Children and Youth Services, advocating for neglected and abused children. Ira then spent 13 years serving as the CEO of Family Service Agency of San Francisco, a multi-program human service agency with over 16,000 clients in 28 different service systems.
After Ira retired from the Family Service Agency in 1990, he formed Nonprofit Organization Services. Through NPOS, Ira has spent the last two decades consulting numerous nonprofit organizations, including The Corps Network and many individual Corps. Ira provided the impetus and foundational work for the development of The Corps Network's Excellence in Corps Operations (ECO) Standards Process. In 1993, Ira became the founding president of the California Association of Local Conservation Corps (CALCC), which has allowed the California Corps movement to double in size from 7 Corps at CALCC's inception to the 14 Corps located throughout California today. CALCC has been an effective advocate for Corps and has helped generate much needed income for improving and expanding programs for at-risk youth.
Ira has earned his reputation as the preeminent national expert and consultant to the Corps community in areas such as strategic planning, growth management, and organizational development. Beginning in 1993, Ira has made annual visits to consult with Civic Works in Baltimore. His insight and suggestions have helped improve Civic Works' programs, operating mechanisms, and finances. Ira's wisdom has also been beneficial to the Hawaii Youth Conservation Corps. His guidance helped the executive team of HYCC develop a larger non-profit called KUPU, which today serves thousands of individuals in Hawaii.
In addition to his service to Civic Works and HYCC, Ira has had a major impact on the development of numerous other Corps programs, including San Francisco Conservation Corps, Southwest Conservation Corps, Conservation Corps Minnesota and Iowa, American YouthWorks, Los Angeles Conservation Corps,Utah Conservation Corps, Rocky Mountain Youth Corps, and the Colorado Youth Corps Association. He also long been someone The Corps Network has turned to for suggestions.
Ira has graciously provided his wisdom and experience to so many, and his actions have created tremendous ripples in the conservation and non-profit communities nationwide. His life has impacted thousands and thousands of individuals who are probably not even aware of his numerous and significant contributions to the Corps movement. As said by John Leong, Executive Director of KUPU, "Ira is a living gem."