***Update! Click here to read about what De'Andre has been up to since winning his award.***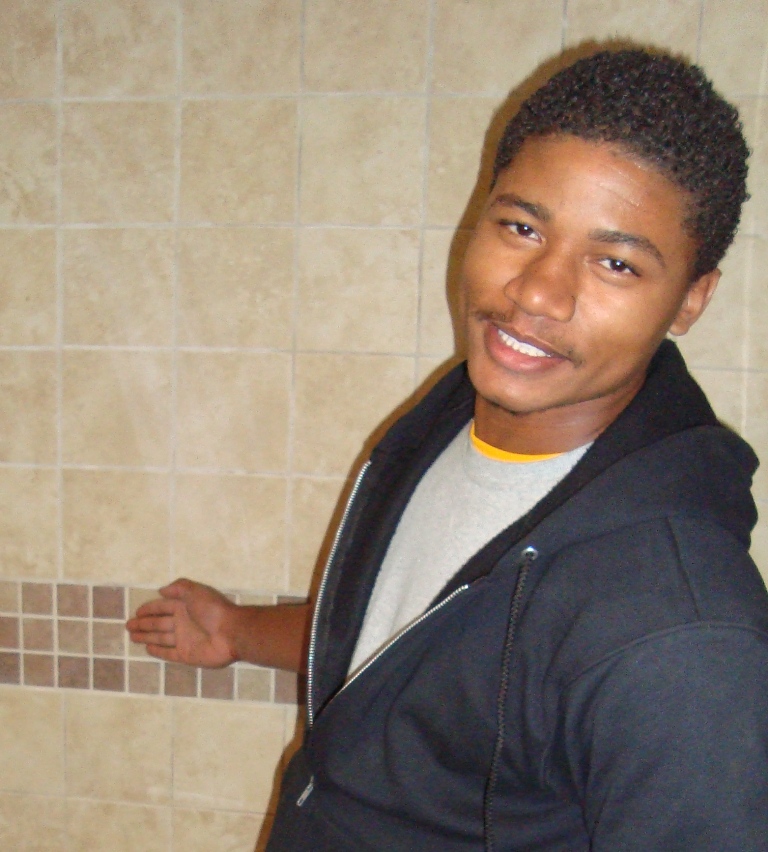 (Written in 2011)
De'Andre Alexander says that in the past he was described by others as "cool, but also disloyal, dishonest, and disobedient." After committing an armed robbery in 2007, De'Andre was arrested and went to jail. "When I was released from jail, I had no idea what I was going to do. I knew that the first thing that I had to do was get a job, which is hard to do with a felony on your record. That's when I came to Operation Fresh Start and applied."
Since coming to Operation Fresh Start (OFS), De'Andre has become an influential and charismatic force. With his crew, De'Andre has helped construct several new homes in low-income communities as well as work on a number of conservation projects. He is also appreciated for his willingness to help fellow Corpsmembers work through their problems and persevere.
De'Andre is currently serving his 2nd term at OFS and is also enrolled at Madison Area Technical College in the Health Club Technician program. But De'Andre has even bigger plans.
He wants to get his felony expunged so that he can join the military and earn a bachelor's degree. He also wants to get a teaching license and be a high school gym teacher and possibly a football coach. De'Andre now understands how crucial this formative time can be in a young person's life.
"I want to help teach kids how to make positive decisions so that they won't make the same choices I made before I joined OFS. After being here for 16 months, people describe me as honorable, positive, and authentic. Not only have I learned how to work with different people in different situations, but I've learned how to control my anger significantly, push myself to the limit, and lead a group to successfully complete a goal. Being a Corpsmember has impacted my life dramatically and shown me the way to success."