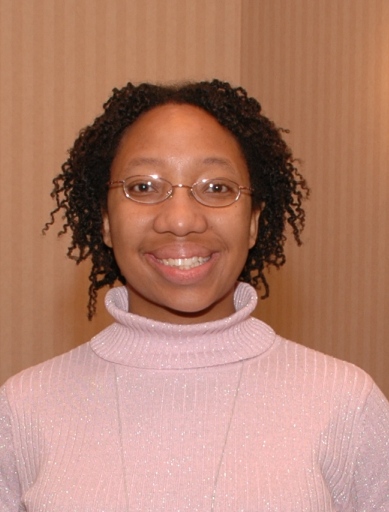 Crystal Ann Lamb wanted a challegne. Completing her undergraduate degree from Virginia Tech and just beginning graduate school, Ctystal Ann knew she needed a different kind of education — one that would challenge her physically, mentally and vocationally. She found the Southwest Youth Corps (now the Southwest Conservation Corps) on the AmeriCorps website and knew it was the program for her.
Immersed in a crew full of diversity, Crystal Ann thrived and became an example of open communication and enthusiasm. The program included school presentations, where Crystal Ann utilized her deftness for public speaking. Crystal Ann was a big part of the success of her crew, which led to a guarantee of funding for next year's CDTA (Continental Divide Trail Alliance) program and offers for future projects.
She came back in June for another eight-week back country program in Colordo. An immediate transition from sea level to 10,000 feet was a great physical challenge. This only motivated Crystal Ann that "a small number of people can make a big difference." She is convinced she has learned more in those four months of SYC than during her four years of college. Her fellow crew members and the entire CDTA are grateful for her sincere motivation as she continues her work in the conservation field.
(written in 2006)