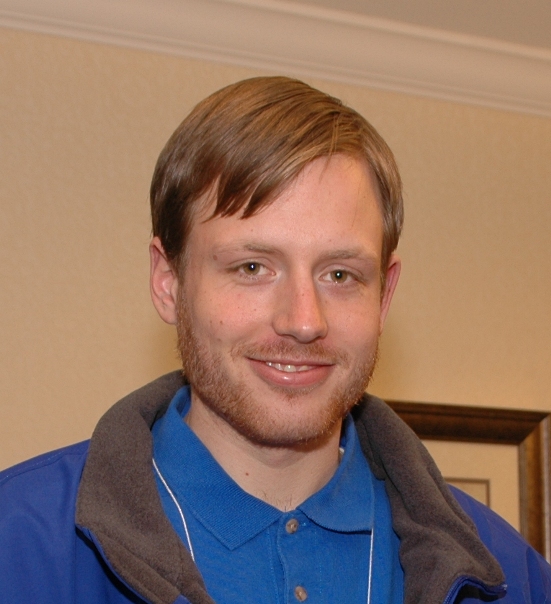 The youth of New Mexico are thankful for Winston Churchill. It was Churchill's comment that swayed Baltimore resident Charley Kakel to start a whole new existence in New Mexico.
"We make a living by what we get, we make a life by what we give," said Churchill.
These words, along with Charley's personal resolutin to give of himself, helped send him to Taos, New Mexico. Charley soon realized his passion for teaching and attended Goucher College to study the social sciences and improve his teaching skills, and later found himself back in New Mexico and working for the Rocky Mountain Youth Corps's Service Learning Program as an AmeriCorps member. Charley worked daily with over 200 youth in their academic and personal lives.
With any spare time he had, Charley would travel across New Mexico and spread the inspiring message to any youth he could find. He loves the youth of Taos and wrote and received a grant for improving the middle school's baseball field. Charley now works with RMYC – After School Tutoring Program where he will be helping ten at-risk youths. Charley plans to continue his close relationship to the people of Taos by teaching at the middle school.
Charley reflects on his journey, stating it "has proven that I am capable of being a leader in making positive change happen." Churchill may have been Charley's inspiration for becoming a teacher, but Charley has inspired the children of Taos to care for each other, to become active in their communities, and to make lives for themselves by what they give.
(written in 2006)