Impact Story: Northwest Youth Corps Community Wildfire Protection Crews
Submitted by Emma Fantuzzo on 05/26/2022
Northwest Youth Corps, based in Eugene, OR runs service programs for young adults ages 15-26. Among their many programs are Youth Corps Camping , Leadership Development, Conservation Internship Programs, and more, including a Community Wildfire Protection Corps.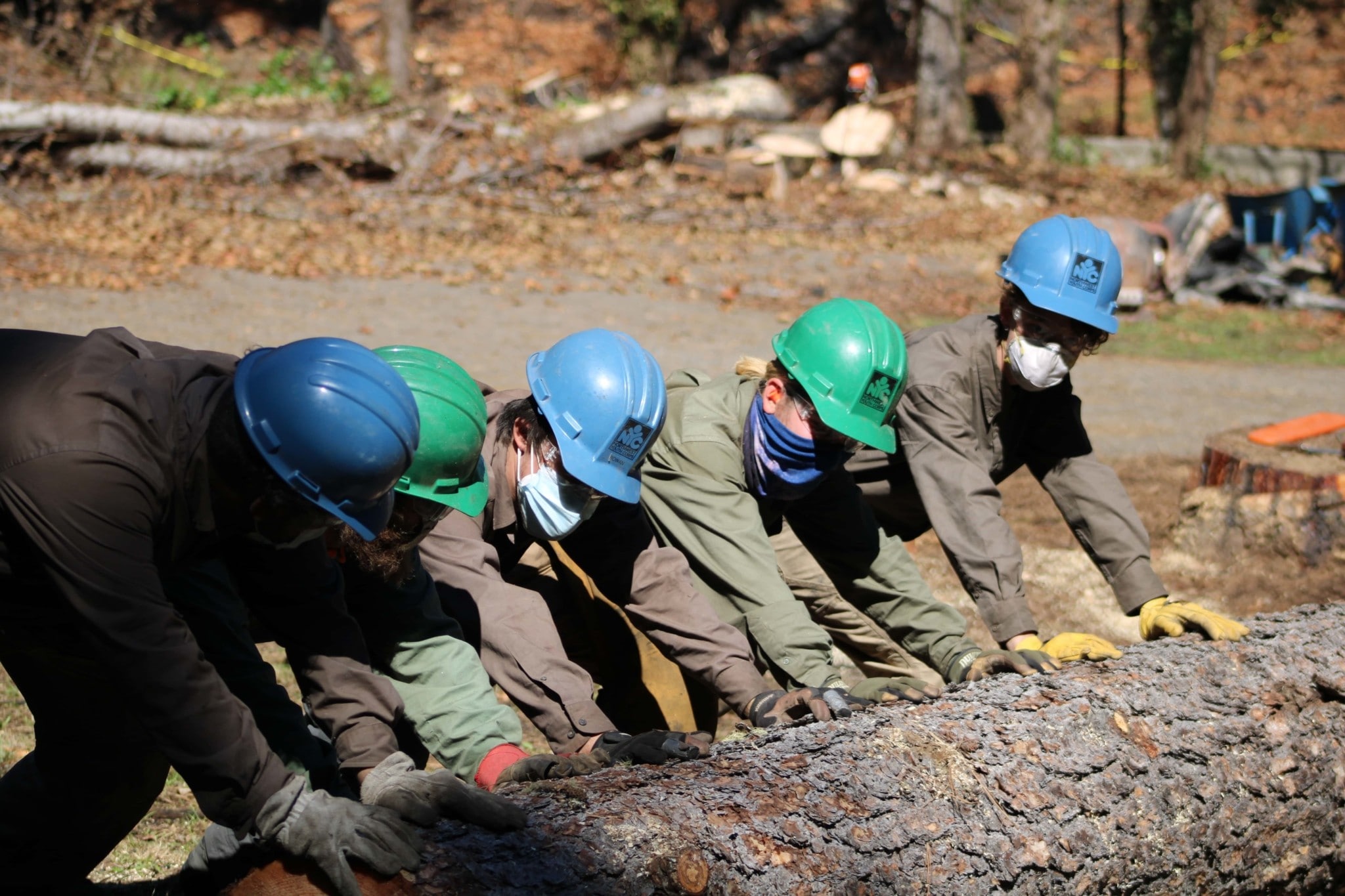 Community Wildfire Protection Crews are more important now than ever with the ongoing surge in wildfires across the United States. This program engages young adults aged 19-26 in workforce training and in career building. In 2022, Northwest Youth Corps aims to run 10 crews with the goal of reducing wildfires in high-risk areas through fuel reduction.
Corpsmembers will complete several trainings including USDA Chainsaw Operation and Maintenance certified, Brush Cutter Operation and Maintenance Training, Entry Level Wildland Firefighter trainings, among many others. Corpsmembers also gain skills in resource management and in conservation. After serving with this program, Corpsmembers have gone on to become wildland fire fighters, arborists, Crew Leaders, and more.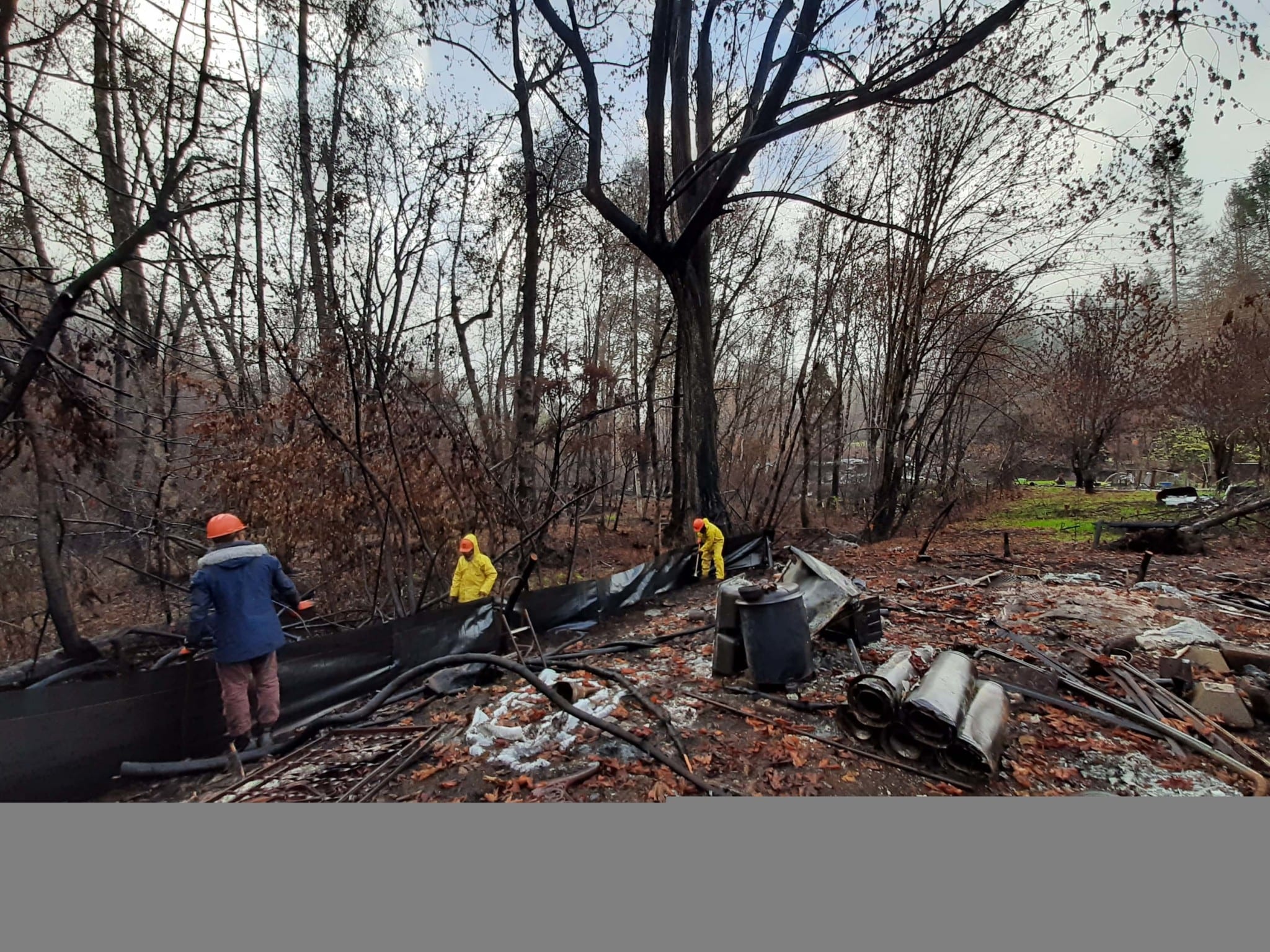 Recently, the Crew partnered with a local utility called EWEB to install erosion mitigation structures in the aftermath of a wildfire that destroyed 175,000+ acres of land, homes, and businesses in 2020. These structures will protect buildings and land from devastating landslides.
The Crew's engagement with the communities they help has a direct impact not only on the environment they protect, but on the people in the communities, they are protecting.